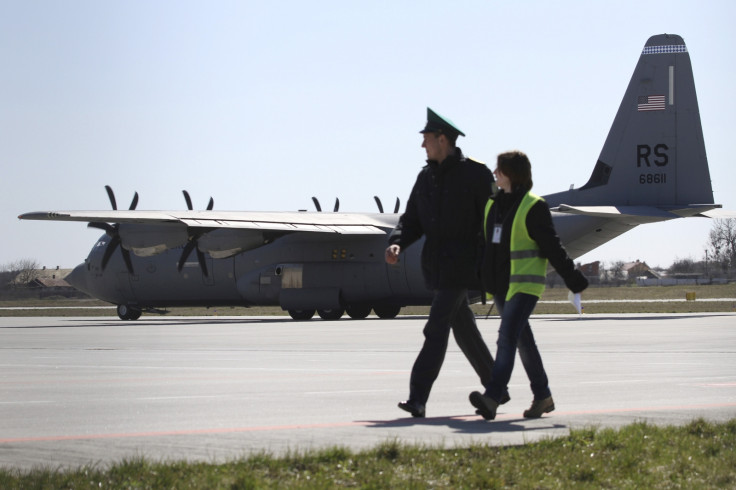 Lockheed Martin has secured a $38m (£30m) deal to provide the joint battle management system used by the United States military forces to plan and execute air operations.
The group said on Monday (3 April) that it will provide the Theater Battle Management Core System (TBMCS), which coordinates almost everything flown by the military, from fighters to helicopters to cruise missiles and is deployed in over 100 locations.
"Lockheed Martin has been privileged to be part of the TBMCS team for the past 20 years," said Rob Smith, the group's vice president of C4ISR.
"In continued partnership with the Air Force, we will ensure that TBMCS remains the cornerstone system that forwards our joint capabilities.''
Meanwhile, Mike Rucker, programme manager of advanced development programmes at the aerospace giant warned businesses across the world risk enduring sustained spell of slow or no growth, due to a tendency to take uninformed decisions stemming from a lack of analytics.
Failure to understand why a certain situation materialises or why a specific event recurs regularly over time can also have a major impact on the way businesses tackle day-to-day issues.
"If they are not uniformly made, business decisions can have a severe impact on costs," he said.
"That can inhibit growth and can inhibit sales."
Rucker, who was speaking at the 2017 SAS Global Forum in Orlando, Florida, warned there was a growing tendency of companies adopting a reactive, rather than proactive approach to the market.
"Companies need to change their culture," he said.
"They have to be data driven and they have to be data driven right now, otherwise it will be very difficult for them to change their approach."
Working alongside analytics giant SAS over the last two years, Lockheed Martin has developed a dashboard which allows the company to identify which parts are more likely to fail across all its fleet.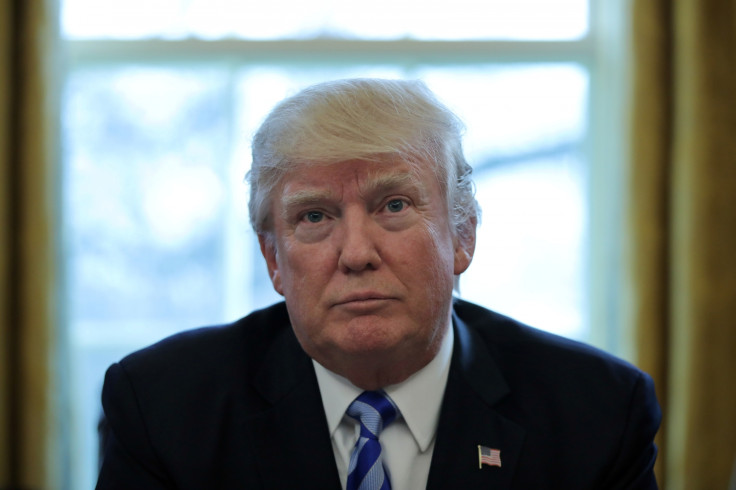 Rucker described the development as a game-changer, adding predictive analytics would play a major part in shaping the future of the world's largest defence contractor.
"In an industry such as ours, the ability to make an immediate decision is absolutely crucial," he added.
"Knowing which part on a particular plane is bound to fail makes our job easier as it allows us to plan our logistic response in advance. Doing so ensure our response is tailored to the demand, which improves our profit margins and allows the business to grow."
For SAS, the challenge is to gather enough evidence to be able to predict when a particular component could fail.
"To understand when something is going to fail, you have to study rare events and understand the link between the failure and the variable that has triggered it," SAS chief technology officer Oliver Schabenberger told IBTimes UK.
"It is not just a matter of understanding the outcome but of monitoring the patterns that have led to it."