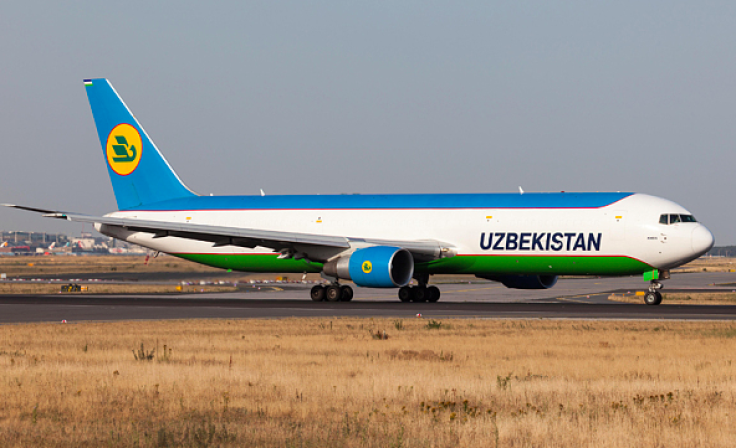 Uzbekistan Airways is making history by weighing its passengers before departure.
A "special weighing machine" will reportedly be placed near the departure gate to determine "the average weight of passengers with hand luggage," before they board the aircraft.
"Please be informed that Uzbekistan Airways airline carries out the procedure of pre-flight weighing for determination of the average weight of passenger with hand baggage," said the airline in a statement.
"According to the rules of International Air Transport Association [IATA], airlines are obliged to carry out the regular procedures of pre-flight control passengers weighing with hand baggage to observe requirements for ensuring flight safety."
Speaking to Mashable, an IATA spokesman said: "All airlines have policies in place for load calculations, weight and balance of their aircraft.
"These policies in turn are subject to the rules and regulations of their national aviation regulator."
The authority, however, stated no mandatory pre-flight passenger weighing policy as claimed by the Uzbekistan Airways.
Meanwhile, the airline has assured passengers that the weighing records will be maintained in "full confidentiality".
It is yet to be clarified if there is an individual passenger weight limit on the airline and what measures will be taken if the weight of the passenger and their carry-on exceeds the maximum allowed weight.
Perhaps an overweight passenger charge will apply.