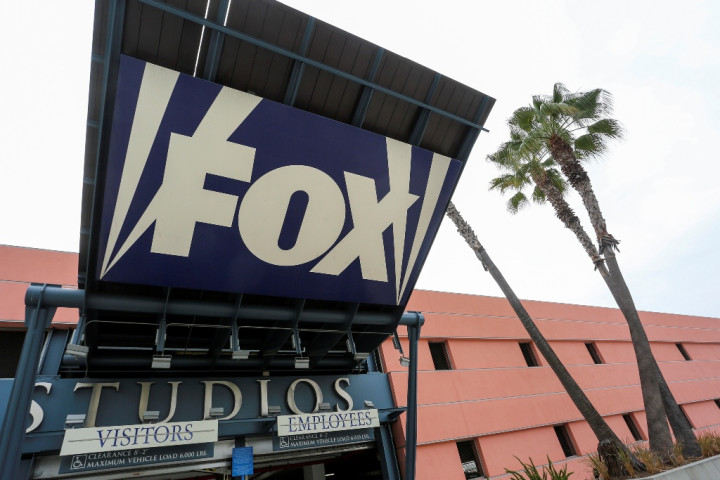 US Hedge fund ValueAct Capital has acquired a $1bn stake in Rupert Murdoch's media behemoth Twenty-First Century Fox, reports said.
The investment will be San Francisco-based ValueAct's fifth largest holding, chief executive Jeffrey Ubben told Reuters.
The ValueAct CEO said he supported Fox's $6bn (£3.6bn, €4.5bn) share buyback plan, announced earlier in the month. Ubben also said that he does see a possible Fox-Time Warner merger in the future.
News of ValueAct's investment boosted Fox's stock, which finished 1.16% higher at $34.77 in New York on 11 August.
"We support [Fox's] stand-alone plan and [believe] that it would drive the stock higher," Ubben said, adding that he sees Fox as a $50 stock in three years.
"It is important to the ecosystem," he said, referring to a likely Fox-Time Warner deal down the road, adding Fox should "retain the opportunity later to revisit the deal."
CNBC reported ValueAct's stake purchase earlier on 11 August.
Time Warner Bid
Fox, on 5 August, abandoned its $80bn bid to buy out rival entertainment giant Time Warner, a move that weighed on the latter's stock price.
Fox chairman and CEO Murdoch said in a statement that his firm was withdrawing its bid after Time Warner "refused to engage with us".
Fox said it will instead buy back $6bn of its own shares. The repurchase of the Class A common stock is "expected to be completed over 12 months", the statement added.