Vandal rips up copies of the Quran inside Arizona mosque
Camera captures man destroying books as US Homeland Security chief warns religious minorities about increasing threats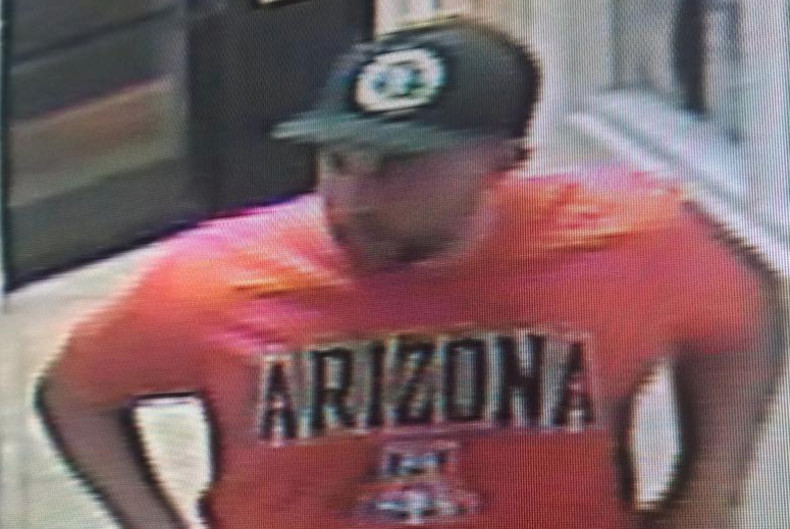 Arizona police are looking for a man who broke into the Islamic Center of Tucson and ripped up copies of the Islamic holy book the Quran early this week.
At about 3:30am on Monday 13 March the man, who appears to be in his 20s, was caught on camera entering the community center and prayer space near the University of Arizona.
He was able to shake the door open, the Tucson Police Department told a local USA Today news outlet. Once inside he ripped up copies of the Quran and threw them around the prayer room.
"The camera footage leads us to believe the sole intent of this individual was to damage the center's religious property," the Islamic Center of Tucson (ICT) wrote in a Facebook post on Tuesday. "Thankfully, no one was hurt," it said.
"Although we are disheartened by this incident, we understand that this is an isolated incident," the religious center said in its statement.
Established in the 1980s, the center serves the city's small Muslim community, which has called Tucson home for more than 50 years. The center's chairman Hussein Hameed said Muslims came to the city to "partake in businesses, to contribute to this great country, and to worship peacefully and enjoy the freedom that this country provides."
The Tucson Police Department responded quickly, the ICT said, adding that the community has been supportive. Local members of the Jewish community started a crowd fund and have so far raised $1,070 (£877, €1,006) to replace copies of the books and repair any damage.
The incident is the latest in a series of anti-Islamic and anti-Semitic attack that have swept the United States in recent months. Hundreds of bomb threats have been called in to Jewish community centers, daycare facilities and schools. In February, two Indian men were shot in Kansas in an alleged hate crime.
Last week Secretary of Homeland Security John Kelly acknowledged the increasing number of threats and attacks and said he would help the affected communities increase their security.
"Over the past few weeks, our country has seen an unacceptable and disturbing rise in the number of apparent hate-inspired attacks and harassment against individuals and communities," Kelly said. "I strongly condemn any violent acts to perpetuate fear and intimidation not only against individuals, but entire communities."