Vanderpump Rules' Mike Shay shares cryptic Instagram post amid split rumours with wife Scheana
Mike was reportedly missing with all of the couple's money sparking split rumours.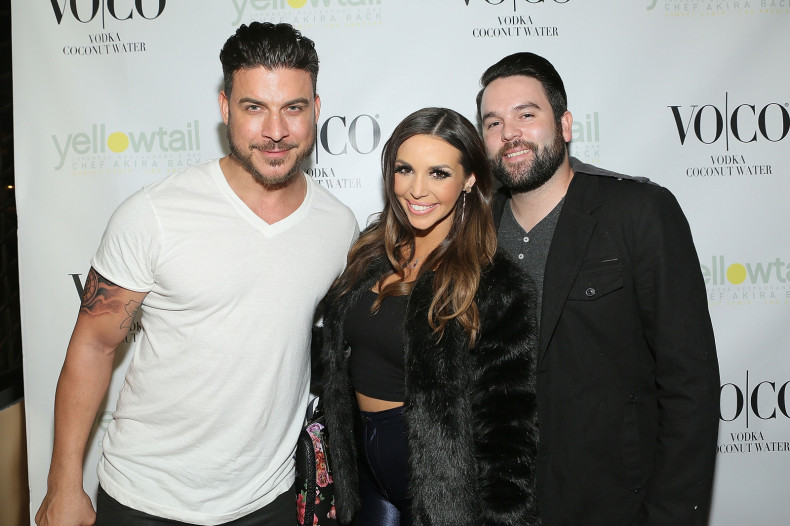 Vanderpump Rules stars Mike Shay and Scheana Shay sparked split rumours after a report surfaced that the DJ has disappeared with all of the couple's money. The news emerged on TMZ just a day before the popular Bravo show's premiere.
However, Shay shared a cryptic Instagram post and hinted that something is "going on between" them. In the same post he dismissed rumours about his disappearance and troubled marriage. The reality star posted a picture of him reading the Los Angeles Times and captioned it: "I am not missing. I am sober. I am Happy!!! Don't believe everything you read,"
Explaining his relationship with wife Scheana, he wrote: "I love my wife and will always love my wife. Whatever is going on between us will stay between us! I love my family and my family loves me and a lot of things have been said out is protection and anger by many people. I just ready for the next chapter in my life!"
While the 29-year-old rapper claims he is a happy family man, Us Weekly claims the couple are not as cheerful as they sound. According to a magazine source, "The relationship is strained."
On 8 November, Scheana shared a cryptic image on her Instagram account hinting at issues with her husband and also mentioned that the current season of Vanderpump will unfold the truth about their life. "Looking into the future! The truth will come out this season on #PumpRules so stay tuned," she captioned her picture.
The 31-year-old reality star has even hinted about her strained relationship with her husband who struggled with painkiller addiction for eight years. "You're not always gonna be on the same page as your partner, but at least if you can communicate that, then you can figure out a way to work through that together. You will see a different side to our relationship this season," she told US Weekly.
Vanderpump Rules season 5 airs every Monday on Bravo at 9pm ET.