Vanity Fair editor compares Theresa May to Adolf Hitler
Henry Porter compared May's actions to German fuhrer's assumption of plenary powers in 1933.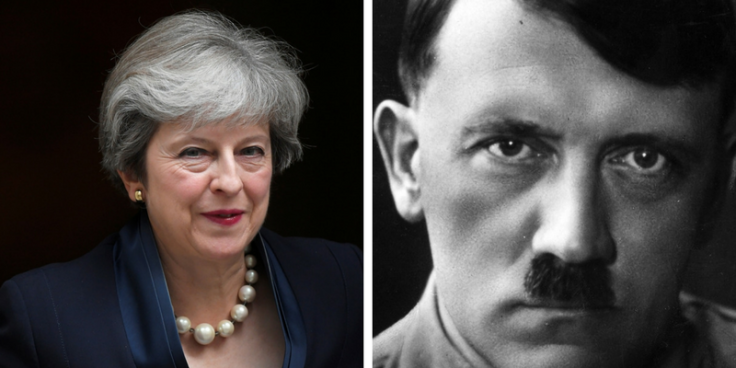 The British editor of Vanity Fair, Henry Porter, has compared the recent actions of Theresa May to those of Adolf Hitler.
In an opinion piece published by the culture magazine and website on the 12 September, Porter discusses how May and the Conservatives are attempting to "seize power" in the midst of a turbulent time in Westminster.
The piece, entitled 'Theresa May takes her darkest, most desperate turn yet', suggests that the current direction of the government has a "chilling historical echo" to the times of Nazi Germany.
Despite suggesting that making Nazi comparisons are an overreach, Porter goes onto compare May to the Nazi dictator.
The most controversial element of the piece reads:
"Allusions to Nazi Germany are generally overwrought, but this is no exaggeration: Prime Minister Theresa May does not have an absolute majority in the British Parliament, just as Hitler didn't in the Reichstag in 1933, which is why she has been forced to resort to his strategy."
Who is Henry Porter?
Porter is the current UK editor of the popular culture and lifestyle magazine, Vanity Fair.
Born in 1953, Porter is an author and journalist, having written a number of thriller novels and acting as a regular columnist for the Guardian and Observer newspapers.
As part of his role at Vanity Fair, he often writes about British and European politics and appeared on the Orwell Prize's journalism shortlist for 2009.
He backed the Liberal Democrats in the 2010 general election and the campaign to remain inside the European Union.
Porter is married to Liz Elliot, the Editor-at-Large for House and Garden. The pair met when they both worked for Private Eye magazine. Together they have two adult daughters.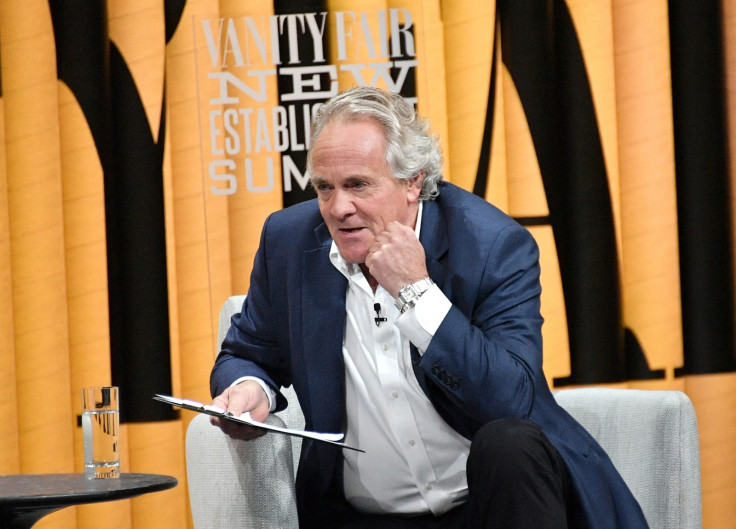 © Copyright IBTimes 2023. All rights reserved.