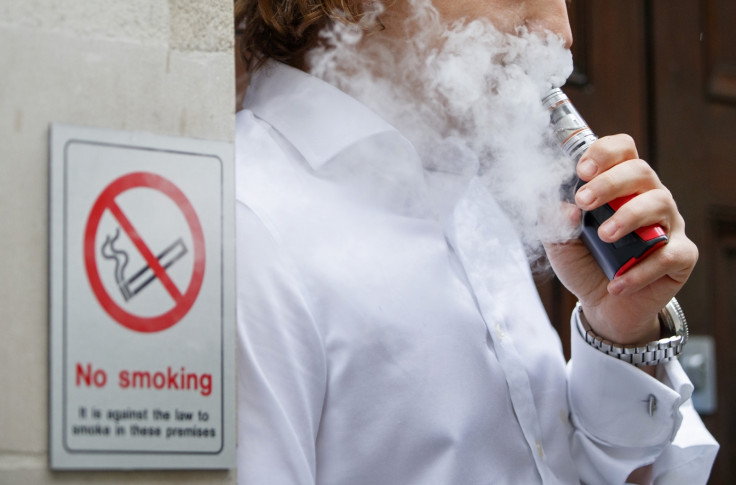 E-cigarettes are overwhelmingly healthier than tobacco smoke, and there is little evidence to suggest they act as a gateway for young people who then progress to smoking, Public Health England (PHE) has said.
PHE published the evidence review, which is consistent with the agency's previous findings that e-cigarette use – or "vaping" – is at least 95% less dangerous than smoking cigarettes.
The latest analysis comes just a few days after a widely reported study in the US claimed that vaping caused cancer and DNA damage. Behind the headlines, experts pointed out that the doses employed in the research were unrealistic.
An information war has erupted concerning the safety of e-cigarettes, with much of the science discrediting vaping funded by the tobacco industry.
PHE found that despite its previous declaration about the relative safety of vaping, many smokers do not believe the products are a healthier alternative to cigarettes, pipes and cigars.
"It's of great concern that smokers still have such a poor understanding about what causes the harm from smoking. When people smoke tobacco cigarettes, they inhale a lethal mix of 7,000 smoke constituents, 70 of which are known to cause cancer," Prof. Ann McNeill, Professor of Tobacco Addiction at King's College London said.
"People smoke for the nicotine, but contrary to what the vast majority believe, nicotine causes little if any of the harm. The toxic smoke is the culprit and is the overwhelming cause of all the tobacco-related disease and death."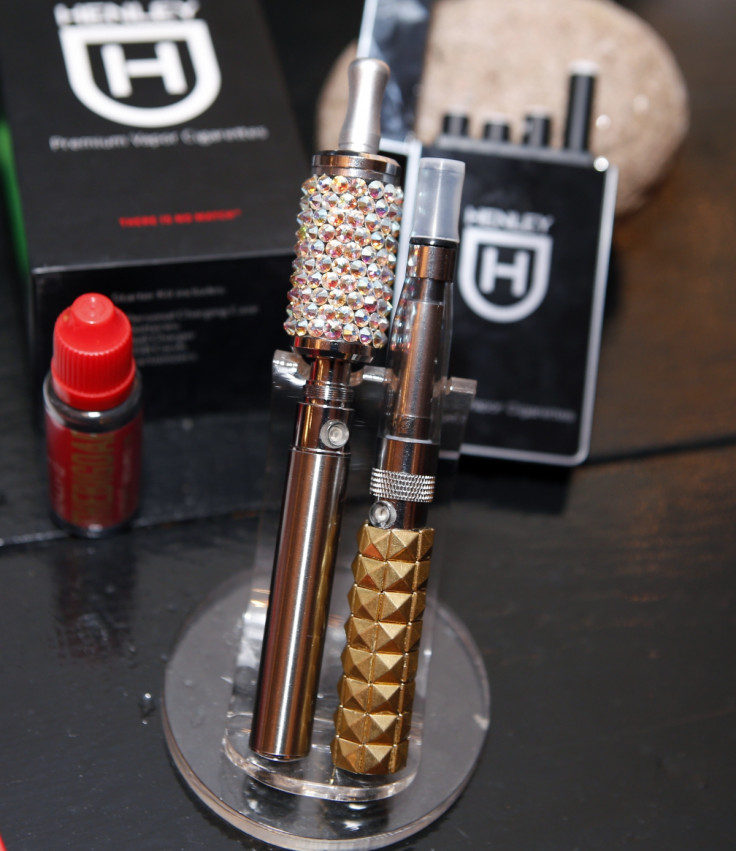 Prof. Linda Bauld, Professor of Health Policy at the University of Stirling and Chair in Behavioural Research for Cancer Prevention at Cancer Research UK, said: "Concern has been expressed that e-cigarette use will lead young people into smoking.
"But in the UK, research clearly shows that regular use of e-cigarettes among young people who have never smoked remains negligible, less than 1%, and youth smoking continues to decline at an encouraging rate.
"We need to keep closely monitoring these trends, but so far the data suggest that e-cigarettes are not acting as a route into regular smoking amongst young people."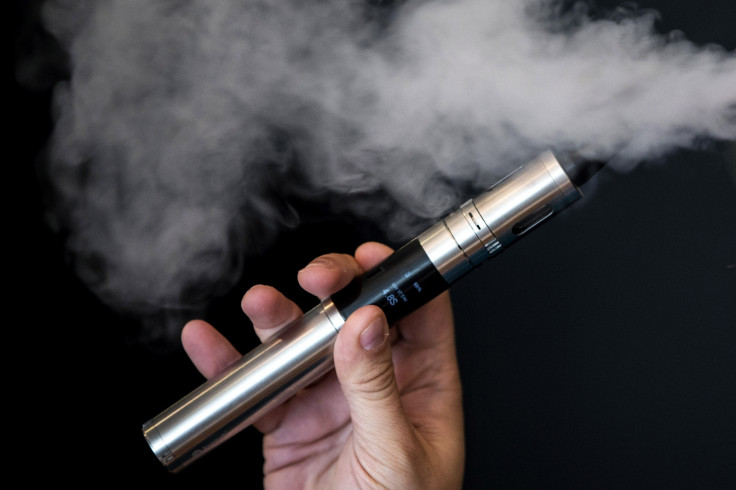 PHE's evidence review comes just a few weeks after a US National Academies of Sciences, Engineering and Medicine report on vaping, which also found that based on the available evidence "e-cigarettes are likely to be far less harmful than combustible tobacco cigarettes".