The chief magistrate for the Vatican has confirmed that the city-state's authorities have frozen more than €2m (£1.7m) following allegations over money laundering in 2016.
Promoter of Justice Gian Pietro Milano confirmed the news, which is part of an attempt by Pope Francis to clean up the finances of the Holy See, after it was alerted to suspicious activity by the Vatican Financial Intelligence Authority (AIF).
While the exact actions that took place are not currently known, Milano stated that two cases resulted in indictments and three were dismissed.
Reuters said Milano had confirmed the total amount of frozen assets at €13m (£11.1m) from a period between 2013 and 2016 after years of controversy that has seen the Vatican's banking system riddled with scandal and corruption.
The Vatican, the home of the Pope, is the smallest state in the world and is surrounded by the rest of Rome,
The first notable case of money laundering occurred in 2014, when Milano was forced to freeze millions of euros in bank accounts that belonged to former bank managers at the Vatican, as well as a lawyer, after looking into the sale of Vatican-owned real estate.
A year later in 2015 saw the Vatican launch an investigation following reports that the department responsible for property and real estate had been used for money laundering and insider trading.
Probes into both cases are yet to result in an indictment, although Milano believes the Vatican has "closed the gap" in making progress on standards for surveillance and prosecution of financial wrongdoing within the state.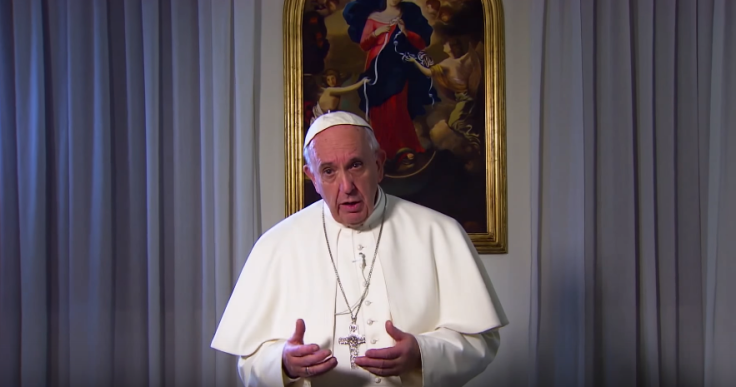 Moneyval, a financial monitoring watchdog from the Council of Europe, backed up Milano's claim in a December 2015 report that the Vatican had made positive strides towards a cleaner future away from corruption.
Reports of financial irregularities follow on from allegations that Cardinal George Pell sexually abused several boys between 1978 and 2001.