Vatican officials 'used £400,000 from children's hospital fund to refurbish cardinal's penthouse'
The magistrates allegedly siphoned off nearly £400,000 from hospital to fund the renovation.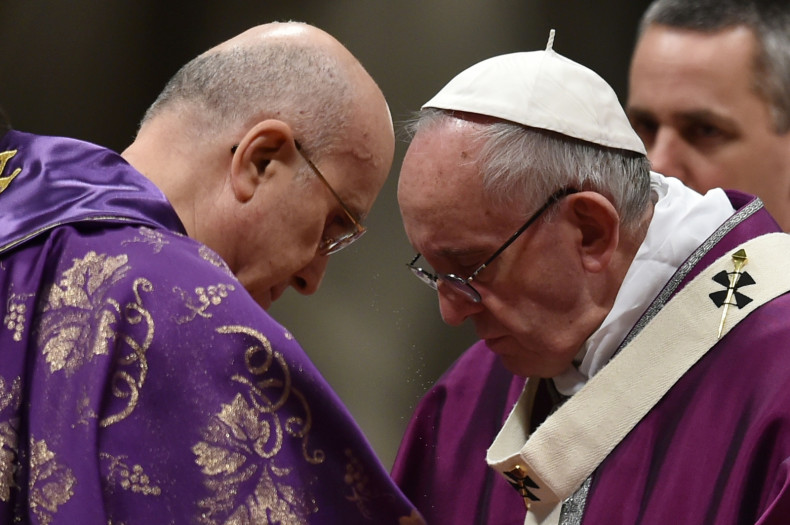 Vatican officials are standing trial for allegedly siphoning off nearly £400,000 (€454,000) from a children's hospital to help pay for the refurbishment of a powerful cardinal's apartment.
Giuseppe Profiti and Massimo Spina will face a Vatican tribunal hearing next Tuesday (18 July) after they were accused of diverting funds from the Vatican-owned Bambino Gesu (Baby Jesus) Hospital in Rome towards the renovation of Cardinal Tarcisio Bertone's apartment.
Cardinal Bertone is an incredibly powerful figure in the Catholic church. He was the Secretary of State, the Vatican's second in command, during the pontificate of Pope Benedict XVI. When Francis was elected Pope in 2013, Cardinal Bertone fell from favour and was removed from office.
Profiti used his position as the paediatric hospital's president to access the money and pay Gianantonio Bandera, an Italian contractor, to refurbish the cardinal's residence. He was forced to resign in 2015 over allegations of financial misconduct. Spina was the hospital's treasurer at the time.
The allegations emerged after Italian journalist Emiliano Fittipaldi published the findings of his year-long investigation into hospital misspending between November 2013 and March 2014.
Profiti and Spina were paid more than £420,000 for "completely non-institutional ends" by using the money for the renovation "to benefit Gianantonio Bandera's company", the Vatican said on Thursday.
Profiti has admitted that funds were diverted but claims that the apartment would be used for official fundraising events.
Cardinal Bertone is not part of the investigation. In a blog post in 2014, he claimed that he restored his residence at his own expense to ensure that it was a fitting property for future officials.
"The apartment is spacious, as is normal for the residences in the ancient palaces of the Vatican, and dutifully restored (at my expense)," he said. "I may temporarily use, and after me it will benefit someone else."