VE Day 70th anniversary: Queen Elizabeth attends Westminster Abbey Service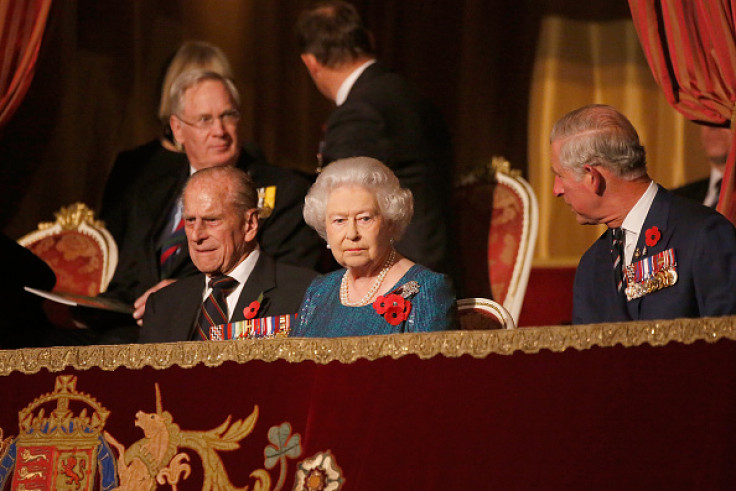 Queen Elizabeth will be at a thanksgiving service at Westminster Abbey to commemorate VE Day, the end of Second World War in Europe.
The royal family including the Duke of Edinburgh, the Prince of Wales and Prime Minister David Cameron will also be present as well as 1,000 military veterans.
The service at Westminster Abbey is to remember those who sacrificed their lives during the Second World War. It will be led by the Dean of Westminster, the Very Rev Dr John Hall, while the Archbishop of Canterbury the Most Rev Justin Welby will give an address.
Afterwards, a parade of bands, current servicemen and women as well as veterans will walk from Westminster Abbey along Whitehall, past the balcony where Winston Churchill made a speech in front of huge crowds.
There will also be a reception for veterans in St James's Park hosted by the Royal British Legion.
In the afternoon, there will be a flypast over London by the Red Arrows and aircraft that helped Britain and the Allies win the war, including the Lancaster bomber as well as Spitfire and Hurricane fighters.
Sunday marks the final day of events held to commemorate VE Day anniversary, 70 years after Germany offered unconditional surrender to the Allies, leading to the end of the Second World War in Europe on 8 May 1945.
On Saturday night, thousands came to see a 1940s era concert at London's Horse Guards Parade.
The actress Jane Horrocks was overcome with emotion as she read a letter written by Lieutenant George F Morrison of the 7th Battalion of the Royal Highlanders to be sent to his mother in the event of his death.
Written in October 1942 it was the last letter his mother would ever receive from him.
© Copyright IBTimes 2023. All rights reserved.