Venezuela announces nationwide power cuts due to drought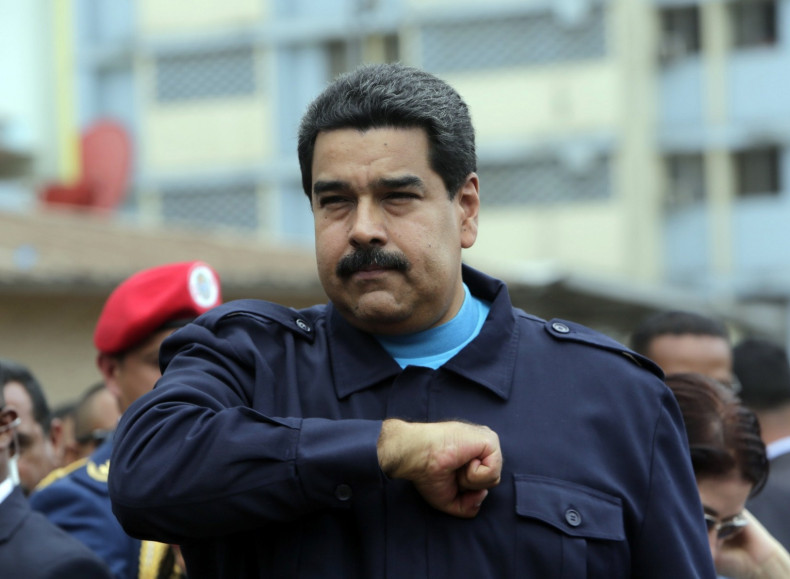 As part of its strategy to tackle drought conditions, the Venezuelan government headed by President Nicolas Maduro has announced that there will be daily power cuts. Electricity would be stopped for four hours a day for 40 days to save energy, the administration said.
This is in addition to the frequent blackouts under which the country is already reeling. The key aim of the plan, which kicks off on 25 April, is to ease the pressure on the Guri hydroelectric dam. It is the Latin American nation's largest power plant, which supplies up to 65% of the country's power. The reservoir has been badly hit by the recent drought plunging the water level to a historic low.
In a televised address, Electricity Minister Luis Motta said: "There will be restrictions. It's necessary and it's a sacrifice." All major cities including capital Caracas will be affected by the power cuts.
Without using the politically sensitive term "rationing", Motta urged Venezuelans to show patriotism and solidarity over the crisis. He added: "With God's help, the rains will come."
The oil sector will be exempted from the blackouts. Maduro's socialist administration is currently facing acute problems mainly because of the battered economy and low oil prices. The power cuts are bound to anger the Venezuelan public who are already struggling to get essential supplies. The country is striving hard to cope with shortage of food and increasing incidents of crime.
The Venezuelan government has already tried several measures including announcing extended weekends and closing businesses earlier to save electricity. The country will also adjust its time zone by 30 minutes from May 2016.
Maduro's critics accuse the government of failing to generate electricity through thermoelectric plants. However, Maduro charges the country's elite with secretly joining hands with the US to harm the Venezuelan economy. A similar power cut introduced by former leader Hugo Chavez in 2010 led to a sharp drop in his popularity.
In a separate announcement, Venezuela's main beer producer Cerveceria Polar said it is halting production because it is running out of stocks of grains. The company said in a statement: "We have warned the country about the grave situation we are facing, and we have exhausted all options to run debts with our international suppliers, all the while waiting for the government to address the debt problem."