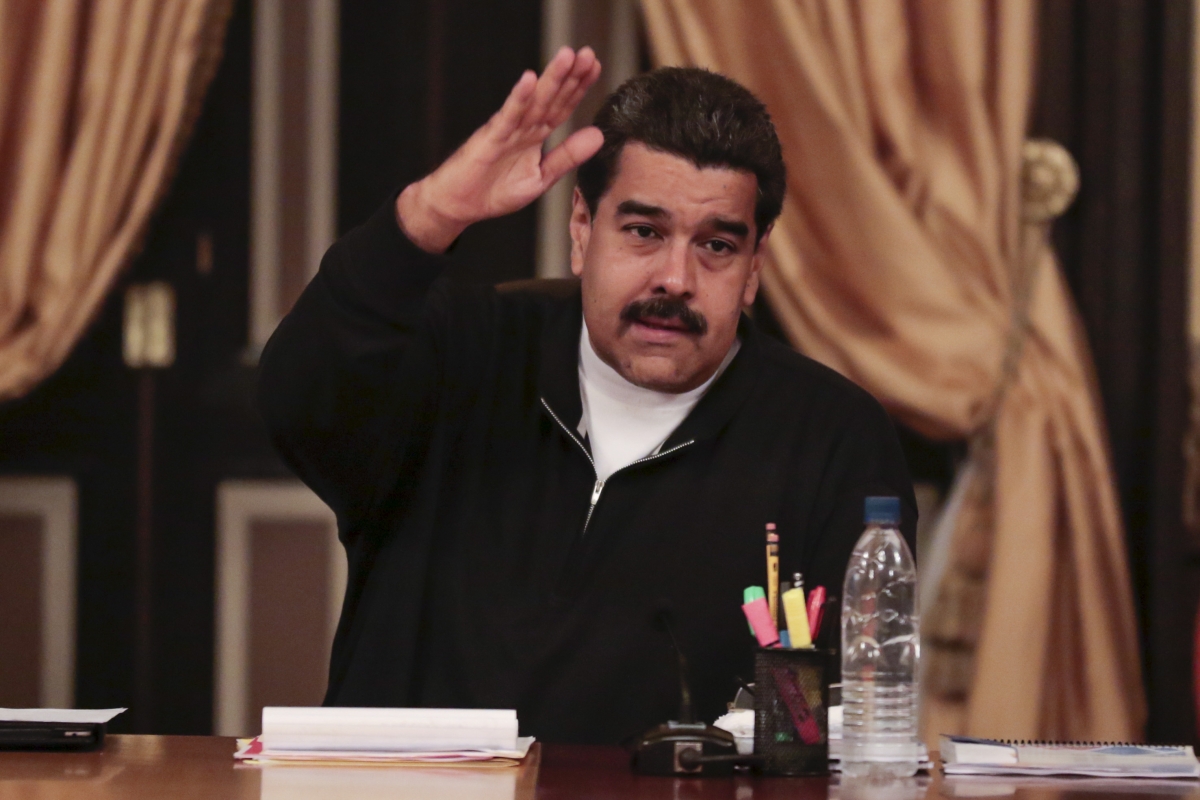 The luxury of a three-day weekend could very soon become a reality for Venezuelans after President Nicolas Maduro declared that every Friday until 6 June will be a holiday. Maduro's plan aims to help the South American nation cope with an electricity crisis caused by a severe drought and ageing infrastructure.
By giving Venezuelans Fridays off, the hope is that less energy will be sapped from the deteriorating electricity circuit which has blighted the nation with repeated blackouts in recent months. Speaking on state television on 6 April, Maduro told citizens that the scheme would begin on 9 April and last until 6 June.
The OPEC country is on its knees due to the power crunch as the nation relies on hydropower for 60% of its electricity. Critics say that populist policies of low energy prices, including cut-price oil which was once as low as a penny per litre, has led to a lack of investment in infrastructure.
In March, Maduro extended the country's Easter holiday by three extra days and he has also shortened working hours for state employees by over three hours. Public sector workers are subject to the time off and private sector workers have also been asked to consider whether they want to adhere too.
"Just because Maduro doesn't work Monday to Friday, Saturday or Sunday, doesn't mean we Venezuelans are like that," opposition politician Maria Corina Machado told Reuters. "What we want is to keep working, and for you, Maduro, to go."
During his address, Maduro also appealed to citizens to use less power in their everyday lives. He asked them to dry clothes on a line and to allow their hair to dry naturally in the sun instead of using hairdryers.
"I always think a woman looks better when she just runs her fingers through her hair and lets it dry naturally," he said.
"If we don't reduce residential consumption, all of these measures won't be enough," warned Maduro. "Clothing and hair dryers use a lot of electricity. Irons, too. We need to create awareness about that."