People in Venezuela are already struggling to obtain food and medicine. But now, they'll have to add two more things to the long list of things they'll have to do without: electricity and beer.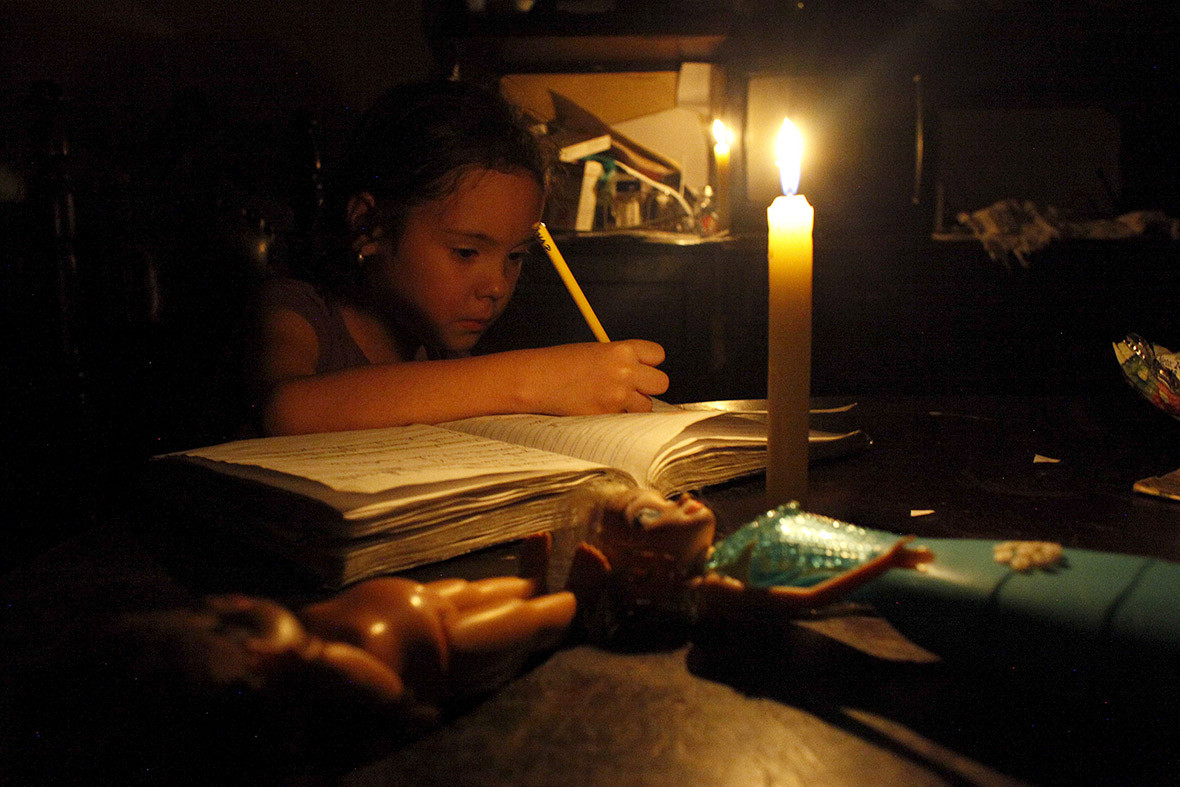 President Nicolas Maduro's government has begun rationing power in 18 of the country's 24 states. Even in Caracas, which is being spared the rolling power cuts, outages have become a frequent fact of life as energy supplies dwindle.
The rolling blackouts, of up to four hours a day, are a last-minute attempt to save energy until water levels stabilise at the massive Guri hydroelectric dam, which provides the bulk of the country's electricity. The reservoir has reached historic lows as the El Nino weather phenomenon delays the rainy season.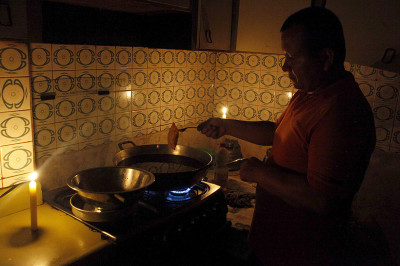 The daily power cuts are just the latest in a long list of energy-saving measures announced in recent weeks. Maduro has also given public workers Fridays off, declared new national holidays, and said he will shift the country's time zone to help to ease the crisis. He's also suggested that women stop blow drying their hair and that everyone stop ironing their clothes.
To make matters worse in the parched country, Venezuelans will find it increasingly hard to drown their sorrows after the country's largest brewery announced it was halting beer production because of a barley shortage. Cerveceria Polar, maker of the country's best-known brands of beer, said it will run out of the key ingredient on 29 April and is currently unable to get more because it can not access dollars to pay importers under Maduro's tight currency controls.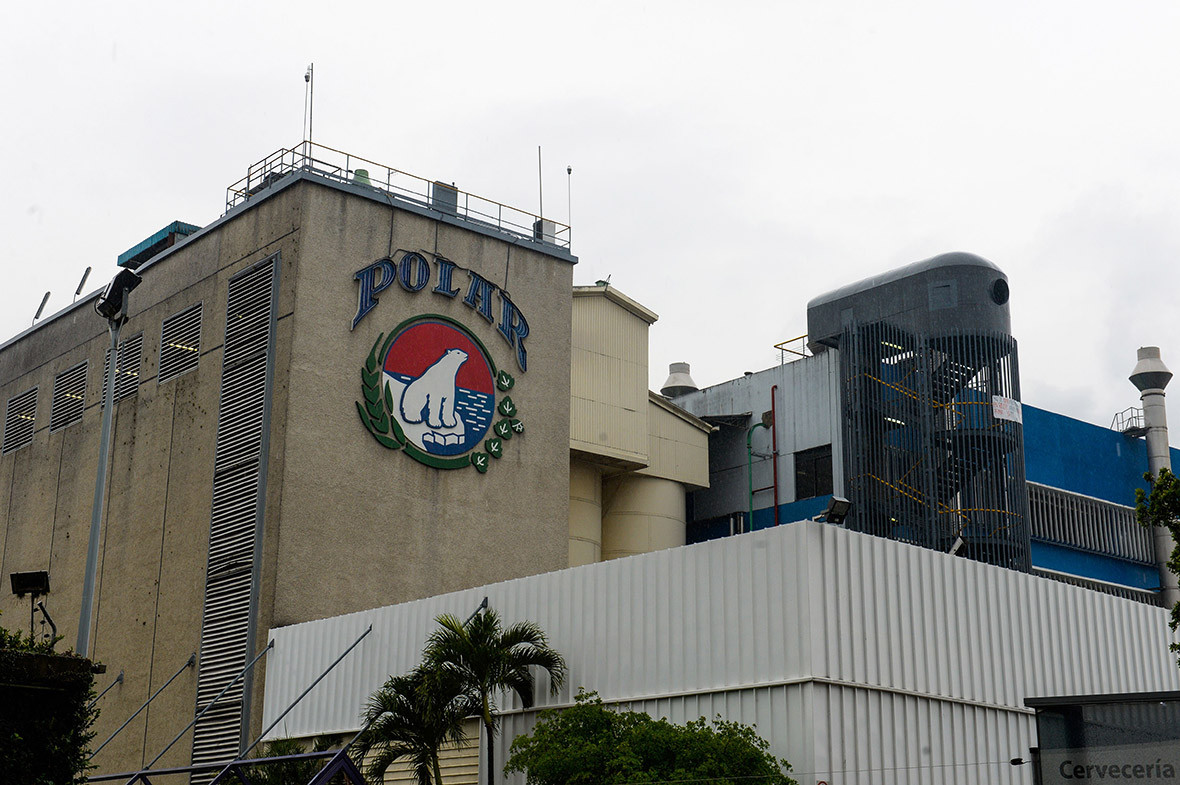 The collapse of oil markets nearly two years ago has left Venezuela struggling to maintain its system of currency and price controls, leaving citizens queueing for hours to buy basic goods like toilet paper and nappies.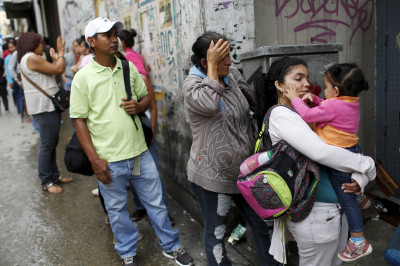 Maduro says his government is the victim of an "economic war", led by political adversaries with the support of Washington.