A 17-year-old protester died in ferocious clashes between Venezuelan security forces and protesters in Caracas. The government said Neomar Lander died when a homemade mortar exploded in his hands. Opposition leaders, however, said he was killed by a tear gas canister that was fired straight at him.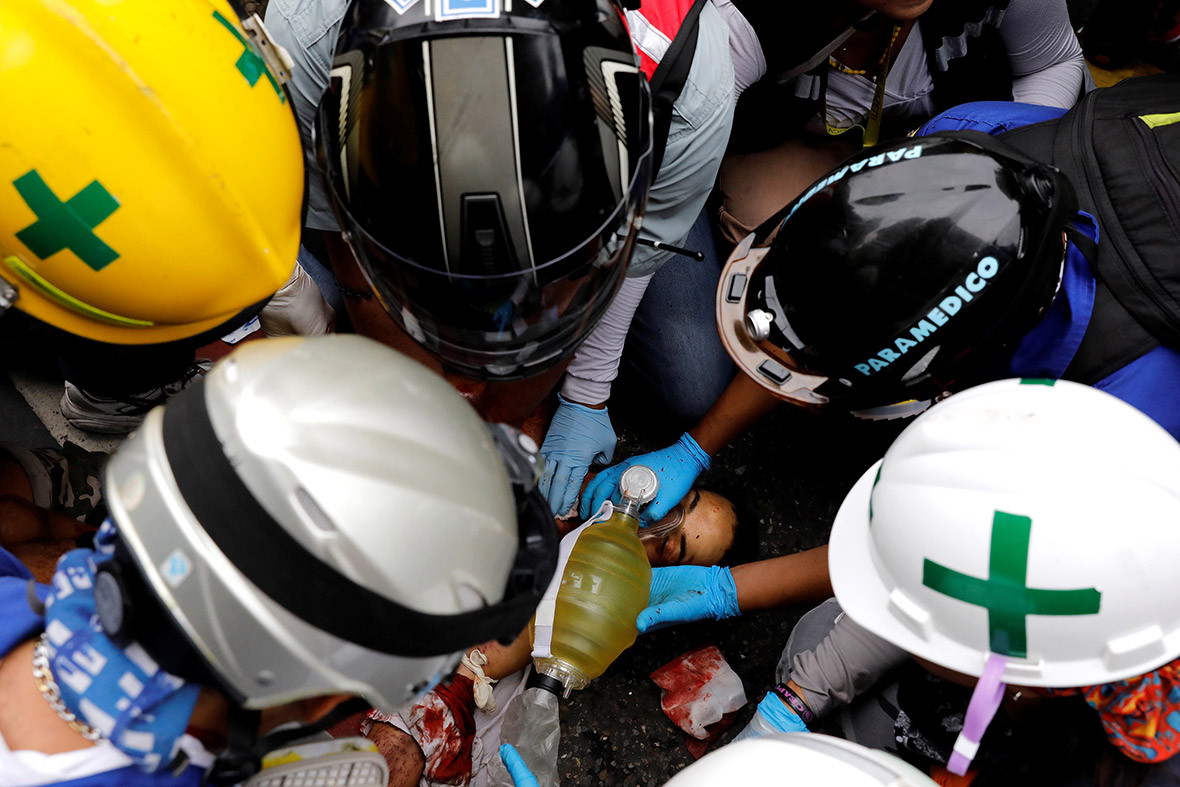 His relatives said he had gone with family members to demonstrate peacefully. "I'm going to keep fighting," said the teen's uncle, Mauro Arellano.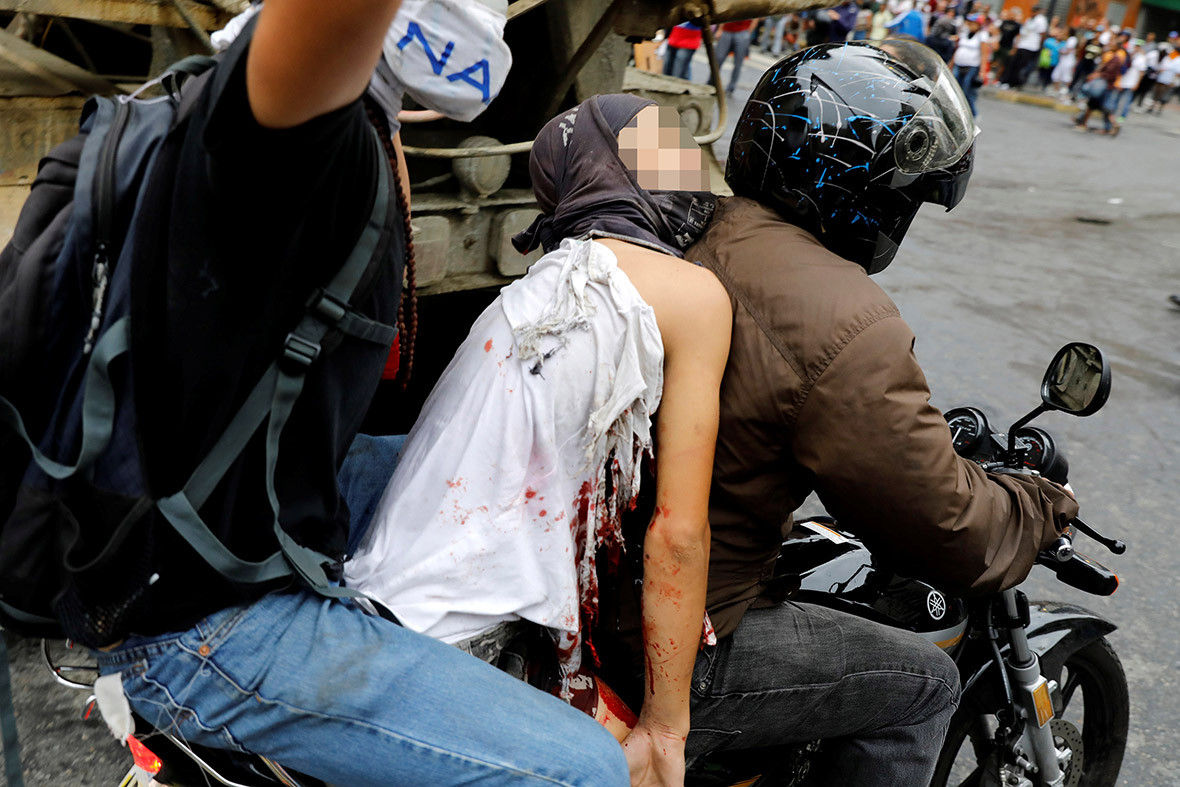 Security forces using armoured vehicles, water cannons and tear gas blocked opposition supporters from marching to the national election board's headquarters, sparking clashes around the city. Masked youths with homemade shields hurled stones and Molotov cocktails, and set up burning roadblocks, while businesses and schools closed, and residents ran for cover.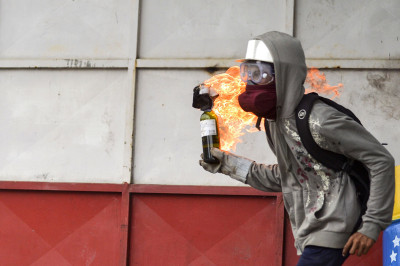 Hours after the march, the body of William Jose Mendoza, a national guardsman, was found in a residential neighbourhood in eastern Caracas. o details were immediately released on how or where he might have been killed.
Nearly 70 people have died have died in two months of political unrest fed by Venezuela's triple-digit inflation, widespread food shortages and high crime. Only a few deaths during protests have resulted in arrests, and about half of those cases have been attributed to police. The vast majority of those killed have been young men, though a small handful of law enforcement officers including at least one other national guardsman have also died. Each side blames the other for the violence.
President Nicolas Maduro is continuing his contentious campaign to hold a national assembly to rewrite the constitution. Speaking to military academy students, he again blamed opposition leaders for the violence roiling Venezuela. And as he has previously, he compared assaults on pro-government forces to the persecution inflicted on Jews in Nazi Germany.
Critics denounce Maduro as a repressive dictator, and are demanding general elections, foreign humanitarian aid, freedom for hundreds of jailed activists, and autonomy for the opposition-controlled National Assembly.