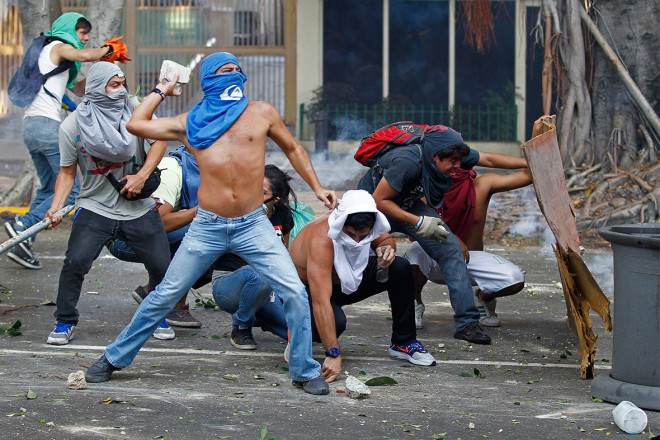 The President of Venezuela, Nicolas Maduro, says the riots that have shaken the country in the last month have cost the country $10 billion. At least 31 people have died during the unrest, which has centred mainly on the city of San Cristobal, close to the Colombia border.
The mayor of San Cristobal, Daniel Ceballos, has been arrested by the national intelligence service and charged with "civil rebellion". A military college in San Cristobal affiliated with Venezuela's armed forces has been burnt to the ground, an action that led to Maduro making a televised speech in which he fiercely condemned those responsible.
"The minority who want a coup have done so much damage to the country," he said, "they burnt a public university where hundreds of young people studied. This isn't protest. It's vandalism. It's terrorism."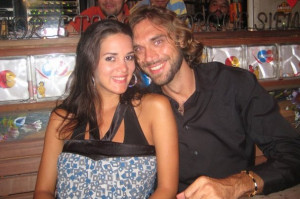 Opponents and supporters of Maduro's government have clashed repeatedly in recent weeks, with opponents setting up barricades across roads and demanding an end to rampant corruption, high food prices and one of the world's highest murder rates. Last year 24,763 people were murdered in a country with a population of just under 30 million - a rate of 79 per 100,000.
Many of those killed have been from the poor barrios but in recent months high-profile victims have put the country's violent crime problem in the world spotlight. In January former Miss Venezuela Monica Spear was shot dead along with her British-born husband Henry Thomas Berry during a botched robbery; the couple's five-year-old daughter was shot in the leg but survived.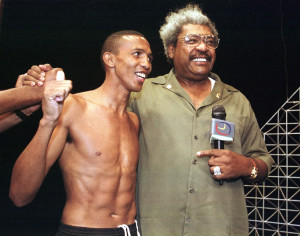 In February Antonio Cermeno, a former championship boxer, was kidnapped along with his family in the La Urbina area of Caracas. When their kidnappers stopped for petrol his family managed to escape; Cermeno was unable to flee and his body was found shortly afterwards.
President Maduro – who rose to power following the death of his predecessor, Hugo Chavez – believes the opposition are hoping to stage a fascist coup by destroying public assets. Chavez was briefly deposed by a coup in 2002 but regained power within 48 hours.