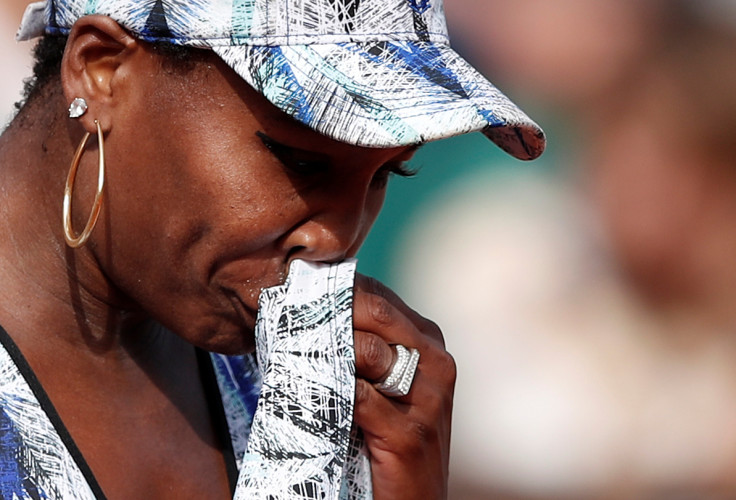 Police have said the former world tennis number one Venus Williams was responsible for a car crash that ended up killing a 78-year-old man, according to a report obtained by TMZ.
Williams, 37, who is due to play at Wimbledon in July, was driving her vehicle in Palm Beach Gardens on 9 June when she was passing through an intersection as traffic slowed to a crawl.
Jerome Barson and his wife were in their car and it is claimed that Williams' SUV drove into their path, and with no time to stop, the vehicles collided.
Mrs Barson had broken bones but her husband died two weeks later.
"Venus was at fault," Vivian Gomez, told the Telegraph on behalf of the Barsons' lawyer Michael Steinger.
A police report says there was no evidence Williams was under the influence of drugs or alcohol nor was she distracted by a phone. The police report said: "[Venus] is at fault for violating the right of way of [the other driver]," TMZ added.
Williams' attorney Malcolm Cunningham said: "Ms. Williams entered the intersection on a green light. The police report estimates that Ms. Williams was traveling at 5mph when Mrs. Barson crashed into her. Authorities did not issue Ms. Williams with any citations or traffic violations."
"This is an unfortunate accident and Venus expresses her deepest condolences to the family who lost a loved one," he said according to TMZ.