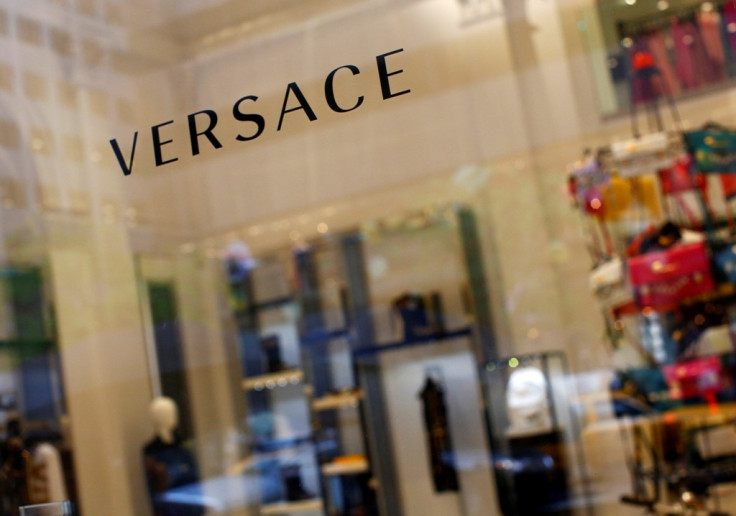 Versace staff have been accused of using a secret code to alert each other whenever a black person entered the store, website TMZ reports. A former employee of the luxury brand, based in San Francisco, made the claim after suing the company in relation to his dismissal after complaining about the issue.
The former employee, named in legal papers as Christopher Sampino, claims that a manager told him to use the code "D410" — the same code used for black shirts produced by the fashion brand — when a black person entered the store. Alternatively, he was told he could hold up a black shirt so as not to arouse the suspicion of customers.
Mr Sampino, who has African-American heritage, responded to his manager by saying: "You know that I'm African-American?" apparently voicing his discomfort at the gesture. However, after his protestations, he claims he was treated unfairly by his employers, who eventually dismissed him. Sampino alleges that after his complaint, he was not given adequate rest breaks, or appropriate training, as well as fundamental details required to access payment information.
Sampino alleges that despite "exceeding expectations" with regards to performance, he was dismissed less than two weeks after he started working at the store. He claims he was told that he didn't "understand luxury" and this was the reason for his dismissal.
Sampino also alleges he was told to quit voluntarily in order to make paperwork easier and that he did not receive his final payment due. Versace denies the allegations.
It is the second high-profile case in recent weeks where a major brand's retail store has been accused of racism. Earlier this month an African-American woman was asked to leave a branch of Victoria's Secret in Alabama, because another black woman had been caught stealing in the same shop, the woman claimed.