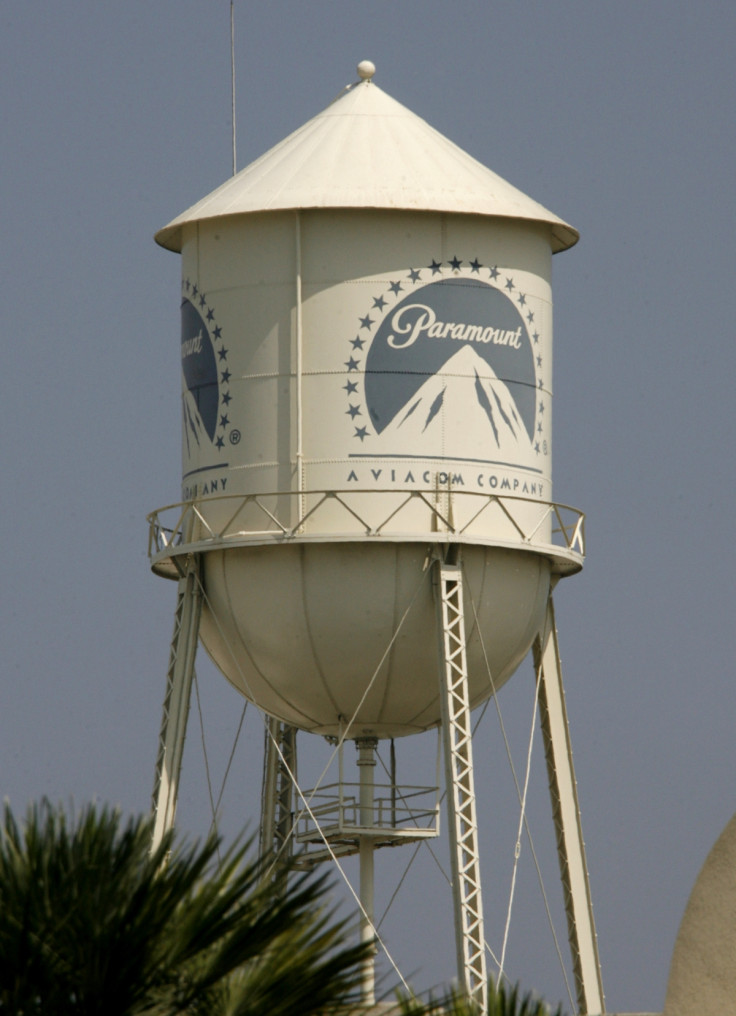 Viacom has announced that it is selling a minority stake in its film and TV studio, Paramount Pictures. Chief executive Philippe Dauman said that talks with various investors were underway.
The move comes at a time when pressure has increased on Viacom to turn around its financial results, which have witnessed a consistent decline with shares falling by more than 40% over the past year. Paramount Pictures has also seen a fall in fortunes, driven by a run of film and TV failures, with revenues declining by 15% and operating losses touching $146bn (£104bn, €132bn). The studio is currently going through a rebuilding process, according to Viacom.
Dauman, who took on the role of executive chairman from 92-year-old majority owner Sumner Redstone earlier this month, said on 23 February that he was considering a few strategic investors. However, he did not mention the amount of the minority stake that will be put up for sale, nor the identity of potential buyers was revealed.
"We have received indications of interest from potential partners seeking a strategic investment in Paramount Pictures and I have decided to pursue discussions with a select group of potential investors," Dauman said at the Jefferies Media & Communications Conference in New York City.
"In this time of change and enormous opportunity in our industry, a partnership will bring significant benefit to Paramount and Viacom, both strategically and financially, provide new opportunities for Paramount's employees and talent, and enhance long-term value for all Viacom shareholders.
"This is the perfect time to explore new strategies to capitalize on Paramount's content expertise and global platform, maximise opportunities for its continued growth, and unlock the value of the business for the benefit of shareholders," he added.
In a separate note to staff members the chief executive said, "A strategic partner can enhance Paramount's business by adding overall expertise, funding expanded production, building on our distribution clout and scale, and providing new creative opportunities for our employees, our talent and our studio production partners."
Analysts and investors have pressured the company to sell Paramount in part or in its entirety to help stem financial losses. Paramount was bought by Viacom for $9.9bn in 1994, but is being valued between $4bn and $5.5bn.
According to analysts, a Chinese firm is most likely to purchase shares, as per the emerging trend in the entertainment industry. Asian companies are aggressively purchasing stake in Hollywood to expand their holdings in the global entertainment industry. American companies too are eager for Chinese partnerships as a means to expand into the Asia and market their products in China, the world's second-largest film market.