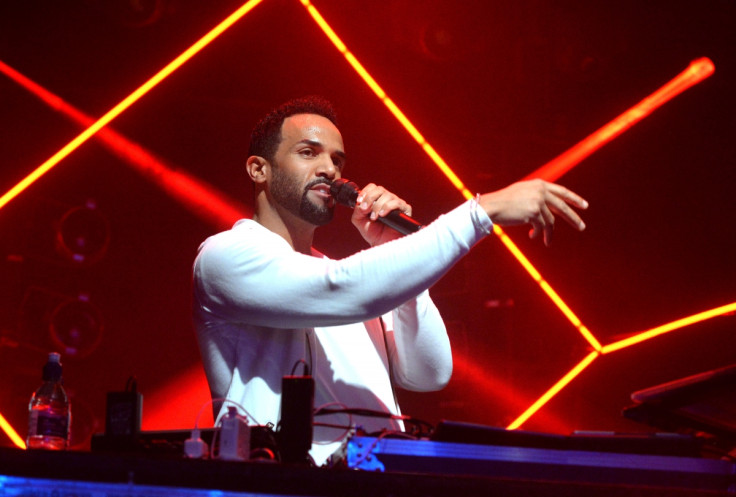 Five months ago, Craig David was merely a distant memory for nostalgic twenty-somethings longing for the trendy r'n'b sound of the early noughties. Now in 2016, the UK garage legend is making a much-demanded comeback and admirably holding his own in a sea of younger pop acts. After several years away from the spotlight, David could be forgiven for being a little rusty on stage in his native UK but he gave a more than polished performance at MTV's Brand New For 2016 gig.
Before David took the London audience on a trip down memory lane, shortlisted acts WSTRN and Anne-Marie were given the opportunity to prove why they are tipped to take the music world by storm in 2016. Perhaps best known as a live show vocalist for electro-dance collective Rudimental, Anne-Marie proved herself to be a force in her own right with her solo performance.
Taking charge of livening up the crowd can often be a daunting prospect for the first or supporting act at an ensemble show but Anne-Marie's confidence was palpable, bursting on to the stage full-throttle with bundles of energy. Giving credit to her extensive experience of performing in front of a live audience, Anne-Marie's catalogue of fierce, female-empowering pop songs translate well to the stage and her vocals barely faltered even with her charging from one end to the other. With radio-friendly songs such as Boy and Do It Right, Anne-Marie's future is undoubtedly bright.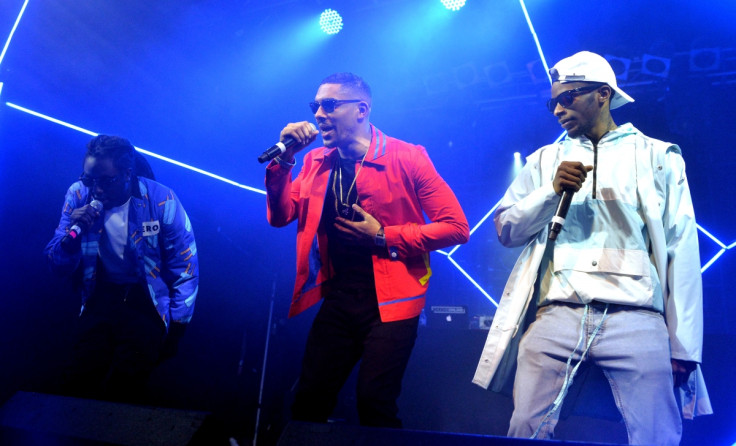 After an exciting start, three-piece WSTRN maintained the upbeat vibe with their selection of r'n'b and rap-infused material. With the trio enjoying unexpected success in the latter part of 2015 courtesy of their summer anthem In2, the audience's attention was fully commanded. Part of WSTRN's appeal is that the group, consisting of Akelle, Haile and Louis, are British yet have perfectly taken elements of popular songs from US rappers – think Future and Young Thug – while making it their own.
However, when it came to their cover of Justin Bieber's hit single What Do You Mean?, WSTRN were surprisingly unable to hold their own with vocals that struggled to hit the mark. Still, with stage presence and catchy songs aplenty, WSTRN are sure to take charge of the charts once again.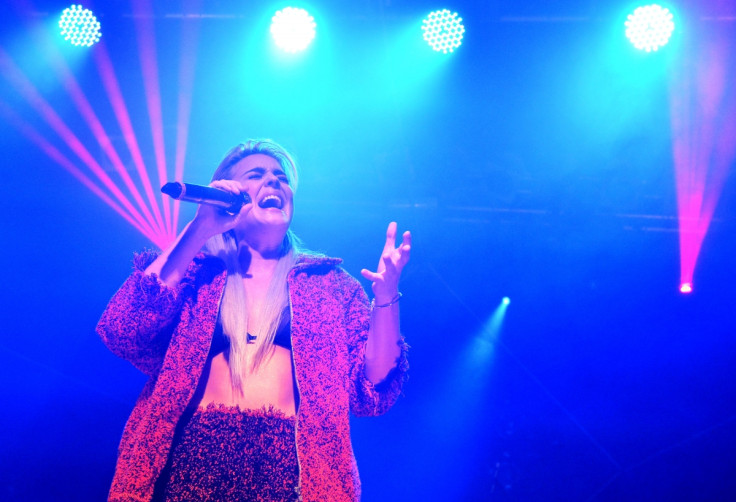 And finally after much anticipation, Craig David arrived on stage armed with his decks, selection of hits and When The Bassline Drops collaborator Big Narstie. In an era when musicians tend to rely on big productions and gimmicks, it was incredibly refreshing that David, 34, opted to spin tracks from behind his DJ decks for the duration of his set. It has been 15 years since the hitmaker dropped his iconic debut album Born To Do It and five years since the release of his last album, but the impact he has left on the music industry was evident in the crowd's reaction to his old songs.
Fill Me In, Seven Days and Rewind went down a treat with the audience who impressively still remembered the lyrics. Although it may be tempting to emulate the current pop trends, David has stuck to his true love of garage with his latest single When The Bassline Drops, which effortlessly blends in with his vintage catalogue as much as his classic songs sound surprisingly current. The world is excited about David's return to the music scene and after this epic set, it is not hard to see why.
The vote for MTV Brand New for 2016 presented by Emporio Armani Diamonds is underway, and you can vote for your favourite artist until January 29th.