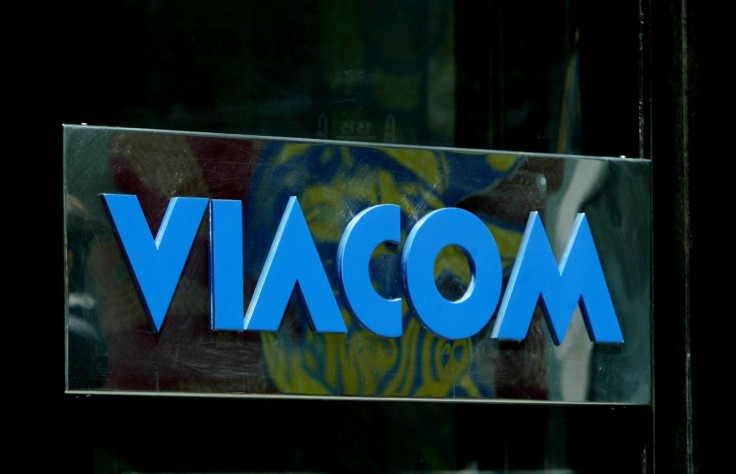 Viacom International Media Networks is set to launch its global anchor brand Paramount Channel in Thailand, heralding the network's entry into Asia. VIMN has signed its first distribution deal with Thai Pay-TV operator CTH (Cable Thai Holding) in order to make its entry into the market.
Paramount, the HD 24-hour movie channel, will launch in the country in May. The deal with CTH includes a new licensing contract for MTV Thailand which came into effect on 15 January.
"The introduction of Paramount Channel in Asia is a key, strategic step in deepening our presence both in Thailand and in Asia, while expanding our portfolio of adult-targeted brands," Mark Whitehead, executive vice-president and managing director for VIMN Asia, said of the deal. "We're thrilled CTH has come on board for this highly anticipated launch in Asia and look forward to seeing Paramount Channel expand further in the coming months."
As part of the contract, CTH along with VIMN Asia will handle advertising sales for both Paramount Channel and MTV Thailand.
"We're proud to be the first to offer Paramount Channel in Asia and to make it the first 24-hour movie channel available to our subscribers across multiple screens," said CTH CEO Amarit Sukhavanij.
Paras Sharma, SVP of MTV, Comedy Central & Paramount Brands and Digital Media, VIMN Asia, will lead the new channel. No financial details of the deal have been disclosed as yet.
Paramount Channel will also make its entry into Italy by the month-end. It is already present in France, Russia, Romania, Hungary and Latin America since its inception in 2012.