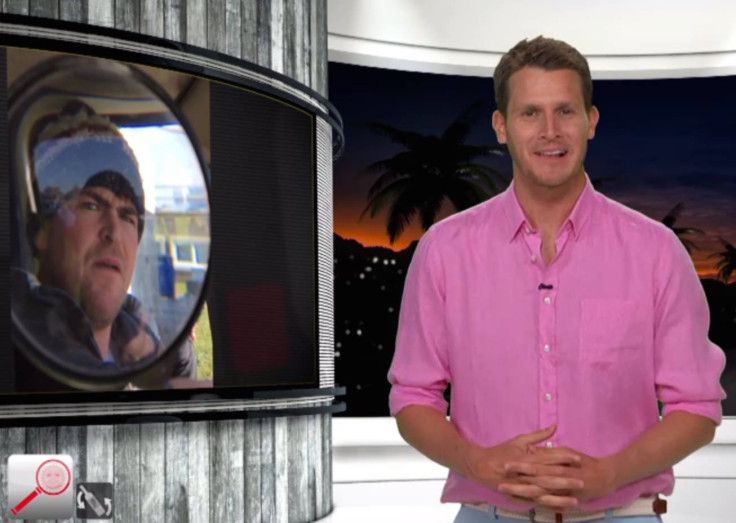 Tosh.0 season 7, Comedy Central's popular series that focuses on viral videos of the week, returns to tickle viewers' funny bones. Hosted by comedian Daniel Tosh, the series takes a dig at the internet trends in its initial segment Video Breakdown.
This season will also mark the return of the segment Tosh.0 Memorabilia Dump where Daniel will be auctioning off favourite items via eBay from selected episodes of the show. Fans of the show get a chance to collect souvenirs from the show through the auction.
The third section of the show, that is, the Web Redemption segment will feature Angelo, a former Menudo member. He will discuss his life's ups and downs with the show's host before starring in his very own musical.
The segment is followed by CeWEBrity Profiles where the subjects of viral videos get a second chance to redeem themselves from the humiliation they suffered. Here is a list of people who will appear in Web Redemption during season 7 via Broadway World.
The popular Comedy Central show is a weekly, topical series that covers all aspects of the Internet from the absolutely absurd to the incredibly ingenious. Tosh.0 season 7 will premiere on Comedy Central. In case you miss the episode during its airing time, you can also watch the full episode via the Comedy Central App.