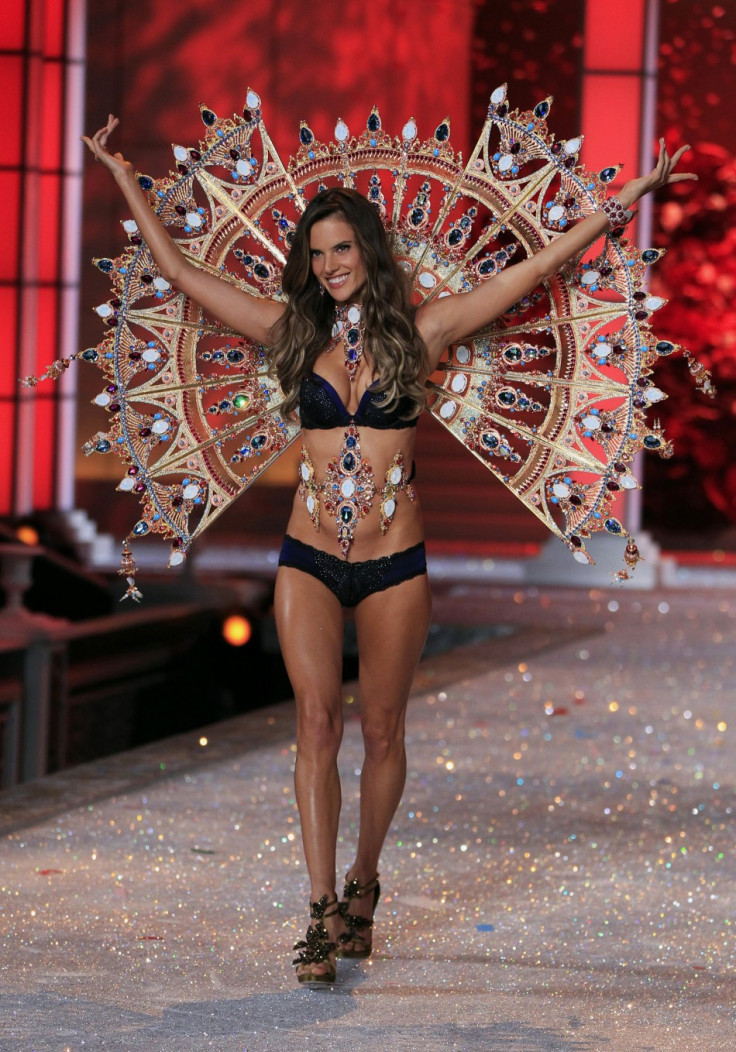 Luxury lingerie brand Victoria's Secret has responded to recent child labor allegations linking them to illegal use of child labor in the Burkina Faso fields.
In a statement released by the parent company, Limited Brands Inc., the company has mentioned that they are working with key stakeholders internally and externally to fully investigate the matter.
Depending on the outcome of the investigations, if any of the allegations are found true, the company will reportedly take "swift action" to prevent this illegal sourcing of child labor.
Earlier, an investigation by Bloomberg has reported that the cotton fields in Burkina Faso, West Africa, which provides materials for Victoria's Secret factories, makes illegal use of child labor.
The news corporation mentioned that in the region, where child labor is "endemic to the production of its chief crop export, paying lucrative premiums for organic and fair-trade cotton has -- perversely -- created fresh incentives for exploitation. The program has attracted subsistence farmers who say they don't have the resources to grow fair-trade cotton without violating a central principle of the movement: forcing other people's children into their fields."
In a report by the UNICEF, the region has the worst form of child labor and trafficking. Children are trafficked and made to work to augment the incomes of their families, or because their families are too poor to support them.
According to ILO/IPEC studies in West Africa in 1999, 51.7 percent of children under 14 from Burkina Faso were subjected to the worst forms of child labor. These children are put to work in awful conditions.
However, the luxury brand stated that if any of these allegations were found true, it would describe behaviour that is contrary to their company's values and the code of labor and sourcing standards that they require all of our suppliers to meet. These standards expressly prohibit child labor.
Victoria's Secret Burkina Faso pilot program was established in the year 2007 to purchase Fairtrade-certified organic cotton from primarily women farmers in Burkina Faso. The company mentions that they have committed to this program owing to the region's low economic standards inorder to provide employment opportunities to the natives.