Video Games Outsell DVDs to Become Biggest Entertainment Category
Despite the Game retail group entering administration this week, the sales of video games in the UK overtook DVDs and Blu-rays (combined) to become the biggest entertainment category in 2011.
Results published by the Entertainment Retailers Association (ERA) reveal that, despite the shift to cheaper digital downloads, the UK gaming market produced sales of £1.9bn in 2011, ahead of video at £1.8bn and music at £1bn.
Video game sales accounted for 40.2 percent of the UK entertainment market in 2011, compared with DVD and Blu-ray sales at 37.6 percent and music some way behind at 22.2 percent.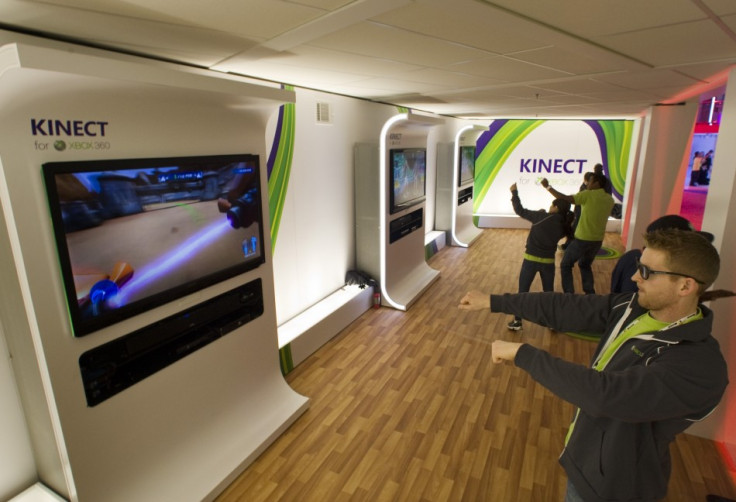 Of course, it is worth noting that video games generally have higher retail prices than DVDs and music, with blockbuster games now hitting the £50 mark, but prices in the incresingly popular download market are generally lower.
Kim Bayley, director general of ERA, said: "This is a dramatic time for the entertainment market. It is an historic development for the games sector to have overtaken video last year. Video has long been the biggest entertainment sector. Sales so far this year, however, suggest video is not going down without a fight."
The entire entertainment industry is going through a massive change with the move to digital downloads, and the ERA reports that in 2011 digital games sales reached £504m, compared to £97m of digital video sales and music came in with £333m of digital sales.
Last year was a hugely successful one for gaming, with the launch of Call of Duty: Modern Warfare 3 becoming the fastest-selling entertainment launch in history, and Fifa 2012 was crowned the highest-grossing sports title ever in the UK.
The shift from boxed products on the high street to digital downloads online has done wonders for developers and consumers alike, but has caught some retailers napping. Most notably, Game Group - which owns the Game and Gamestation retail chains - filed for administration this week as suppliers refused to provide stock and a potential buyer backed out of a takeover bid.
The future direction of the videogames industry is a hotly contested one, and last week IBTimes UK spoke to industry leaders at the Video Game BAFTAs in central London.
Philip Oliver, co-founder of Blitz Game Studios told us that the video game industry is "in turmoil" over what to do next, whereas the CEO and president of Eidos Ian Livingstone believes that the industry is merely moving to a new 'freemium' business model, and will continue to thrive.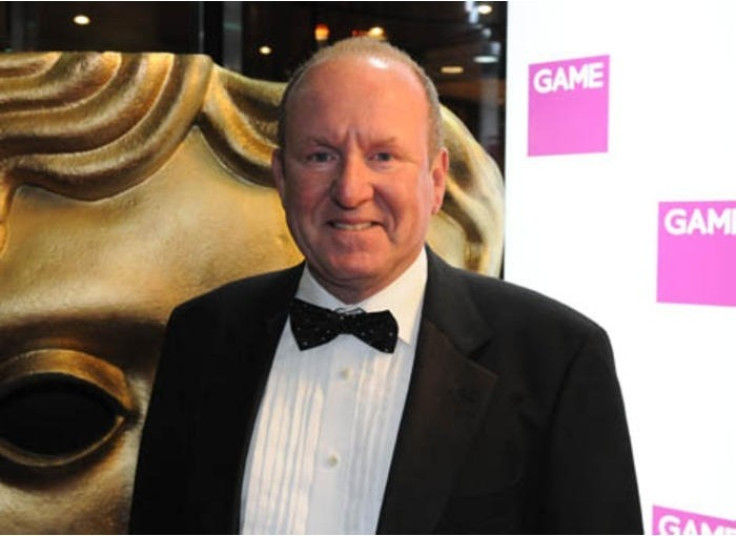 The ERA also acknowledges that the move to digital is happening in every sector of the entertainment market: "Growing sales of online and mobile downloads have combined with surging sales by home delivery services led by Amazon to put pressure on physical store outlets. Digital and physical product bought online or via mobile now accounts for 32% of the video market and 45 percent of games."
The shift to digital is most profound in the music industry, where physical sales of CDs now account for less than half of the market, at 48.6 percent for 2011.
© Copyright IBTimes 2023. All rights reserved.