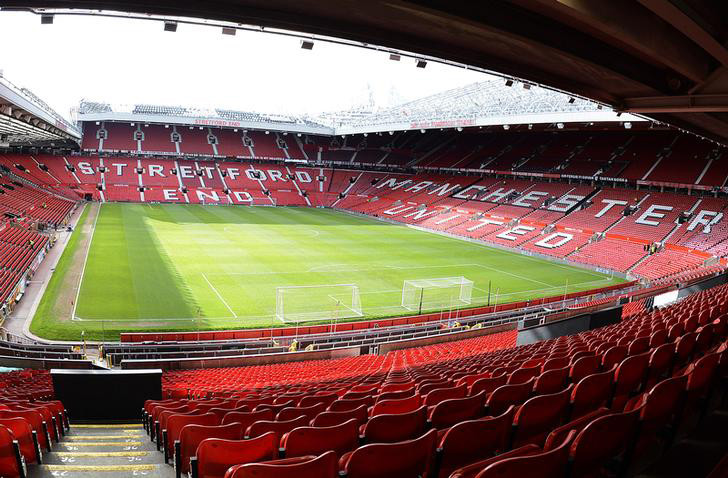 Offensive chanting by Manchester City fans about the Munich air disaster has emerged online following the Manchester derby on Sunday 12 April.
Video shows a group of City supporters singing the song outside the Old Trafford stadium, following Manchester United's 4-2 victory. Mounted police are seen pressing the fans back in the video, which has surfaced on YouTube.
Football fans have roundly condemned the chanting, which was designed to be as offensive as possible about the 1958 Munich air crash involving the 'Busby babes' United team.
Manchester City said it has a "zero tolerance" to incidents such as offensive chanting. A spokesman said the club was co-operating with police.
"We are currently liaising with Greater Manchester Police with regards to the behaviour of a small number of Manchester City fans at yesterday's game," he said.
"We operate zero tolerance policies with regards to incidents of this kind and the club will work will work with GMP to assist with their queries and deal appropriately with anyone found to have committed an offence of this nature."
Chanting at games has come under the spotlight in recent years, with incidences of offensive chanting being criminalised.
Tottenham Hotspur fans were warned by the Metropolitan Police against using the term "Yid" to identify themselves because of its pejorative meaning, despite the absence of malign intent in the Spurs' fans usage of the word.