Vietnam: Head transplant volunteers being sought for controversial surgery at Hanoi hospital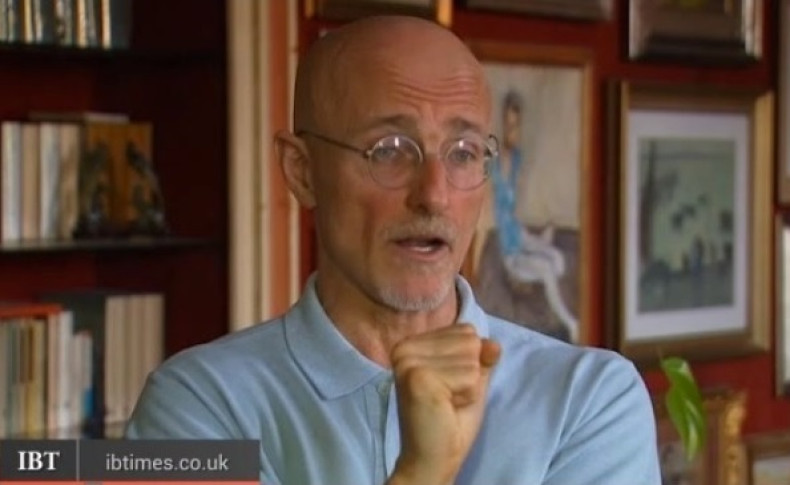 Head transplant volunteers are being sought by a hospital in Hanoi, Vietnam. The deputy director of the Vietnam-Germany Hospital said he hopes to bring the surgery to the country if Sergio Canavero is successful in his attempt to transplant the head of a person onto the body of another.
Canavero, an Italian neurosurgeon, announced his ambitious plans to perform the world's first human head transplant in 2015. He said he hopes to carry out the procedure on Russian man Valery Spiridonov in 2017.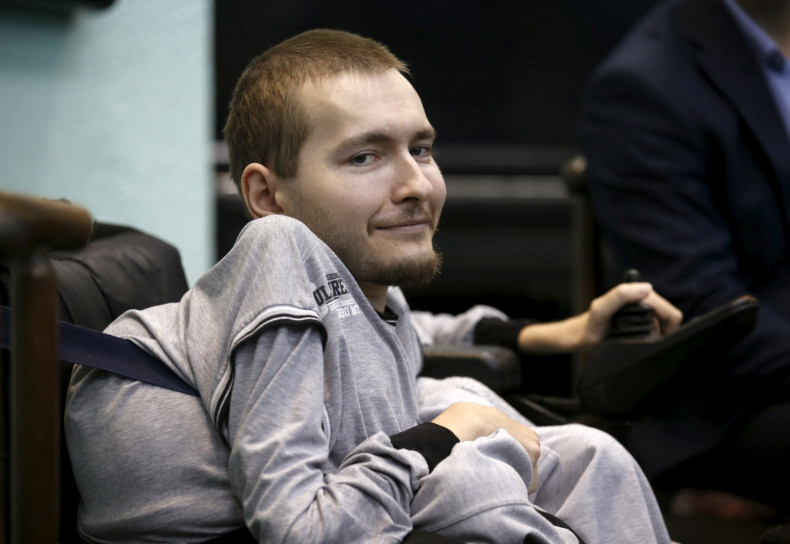 Trinh Hong Son told a seminar he wants to bring the same surgical team that carries out the operation to Vietnam because there is "demand for it", TuoiTreNews, the English version of the Tuoi Tre newspaper reports.
The hospital, which is the country's largest surgical centre, wants to find volunteers whose bodies are paralysed, but whose brains are active. He said the volunteers head would be transplanted onto the body of someone who had suffered brain death.
"We are closely watching the coming surgery and is ready to prepare a plan to bring that technique to Vietnam," Son was quoted as saying. "I must emphasize that Vietnam is not prepared for performing head transplant surgery itself, but we are ready to seek people who will donate and receive the head. If the world's first-ever human head transplant is a success, we will be willing to invite the doctor team behind that surgery to do it in Vietnam, especially when there is a demand for it."
Canavero's controversial surgery includes around 150 doctors and nurses. He said the operation would last for around two days, with the patient's head first being cooled down then removed. It will then be attached to another body, where the spinal cords will be fused together. Doctors would then attach muscle and blood supply, and the patient would be left in a coma for roughly one month to prevent any movement.
After the patient wakes up, Canavero believes they would be able to move, feel their face and speak with their own voice. He believes they could be walking within a year of the operation.
Critics, however, have said the surgery is unrealistic, citing many problems as to why it will not work. Similarly there have been major ethical concerns about the proposal, with Hunt Batjer, president elect of the American Association for Neurological Surgeons, saying: "I would not wish this on anyone. I would not allow anyone to do it to me as there are a lot of things worse than death."