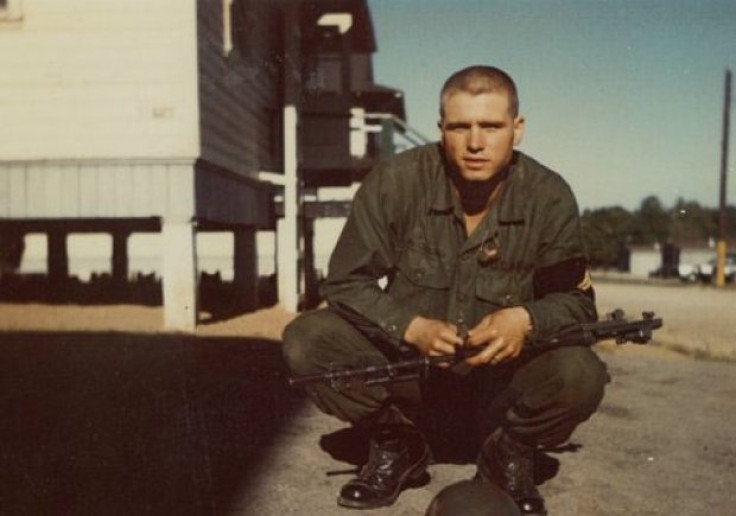 A US Army medic who risked his life multiple times to rescue Vietnam War comrades will be the first person to receive the Medal of Honor from President Donald Trump.
James McCloughan, from Michigan, will be presented with the country's highest military honour at a White House ceremony on Monday (31 July).
He was drafted into the US Army after graduating from Olivet College with a sociology and teaching degree.
It was a year later, in 1969, when the 23-year-old private first class found himself in the middle of intense fighting in what would later be known as the Battle for Nui Yon Hill.
During two days of close-combat fighting, McCloughan voluntarily entered the "kill zone" on nine separate occasions to rescue wounded and disoriented comrades, despite himself being injured by shrapnel and small arms fire.
"He refused medical evacuation to stay with his unit, and continued to brave enemy fire to rescue, treat and defend wounded Americans," the White House said in a statement.
President Trump will award him the Medal of Honor for "conspicuous gallantry during the Vietnam War". He is credited with saving the life of 10 members of his company.
McCloughan, now aged 71 and living in South Haven, said the battle was "the worst two days of my life".
In an interview with Associated Press this month, he described the pain of being hit by shrapnel as "a real bad sting" and recalled that at the time he was "tending to two guys and dragging them at the same time into a trench line".
He said he looked down to see himself covered with blood.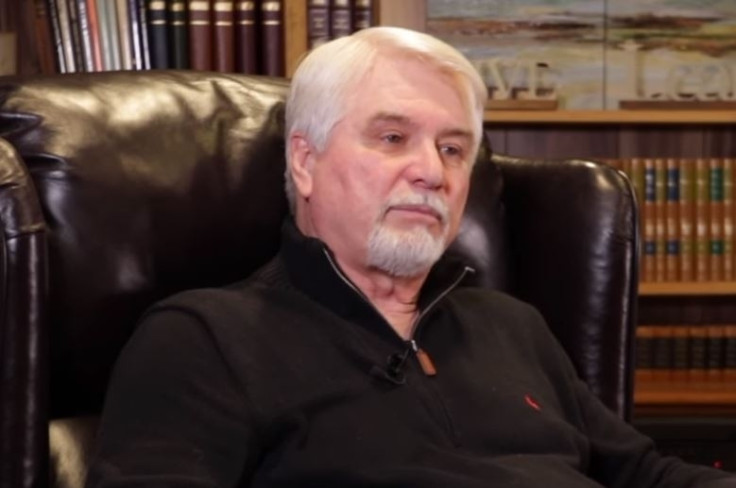 He also spoke of what it was like being dropped on Nui Yon Hill in what he said was a "flawed" helicopter assault mission – and being immediately under attack.
"I hit this guy," he said of a People's Army of Vietnam (also known as the North Vietnamese Army) enemy soldier attacking his position. "I saw him go. He literally flipped backward when I hit him in the chest with my first shot.
"In that instant, I couldn't believe I just took another person's life. I was in shock."
He said a fellow soldier slapped him on the back, and said: "This is the way it's going to be from now on. It's either you or him."
McCloughan returned home after his tour and spent nearly 40 years teaching and coaching sports at South Haven High School in Michigan.
He taught psychology, sociology and geography and coached football, wrestling and baseball.
He is married to Chérie McCloughan and has two sons, Jamie and Matt, one daughter, Kami, and one stepdaughter, Kara.