The Minnesota government's database has reportedly been hacked by a vigilante hacker in protest against the recent Philando Castile verdict. On Friday (16 June) a jury found the police officer that shot and killed the black motorist last year during an apparent routine traffic stop not guilty of manslaughter. The verdict sparked widespread outrage as people took to the streets, as well as Twitter to voice their condemnation and disappointment.
Now, a hacker going by the pseudonym Vigilance has claimed to have hacked the Minnesota government's database. The hacker claims to have stolen a list of 1,400 email addresses and passwords. The stolen data allegedly provides access to internal databases from the state's database server, which is linked to other government databases.
"I hacked the state government because it was the biggest target relating to the case. I have leaked all relevant data on my Twitter. There was 23 databases but only a few columns had valuable information," Vigilance told IBTimes UK. The hacker added that he broke into the Minnesota government's systems "through an injection point", which allowed him to "hijack access to the username and password and connect to 22 different databases that it [the state government] manages".
"I thought I had to do something against what I found to be unjust," the hacker told Motherboard. "This was a failure of justice. And his family won't get the satisfaction of knowing the one who killed Philando is rightly punished. An innocent man died. And a guilty one lives freely."
Minnesota government confirms hack
The Minnesota government's IT services confirmed that it was hacked.
"Minnesota IT Services is aware of this attack and is investigating the incident," the agency said in a statement. "Minnesota IT Services' security forensics team will share any relevant information with law enforcement for review for potential criminal activity."
Motherboard reported that the stolen data consists of a mix of data, including information about contractors as well as government IT administrators. The stolen data also allegedly contains information on some people not affiliated with the state government, who appear to be users of an online scientific forum run by the Minnesota government's IT services.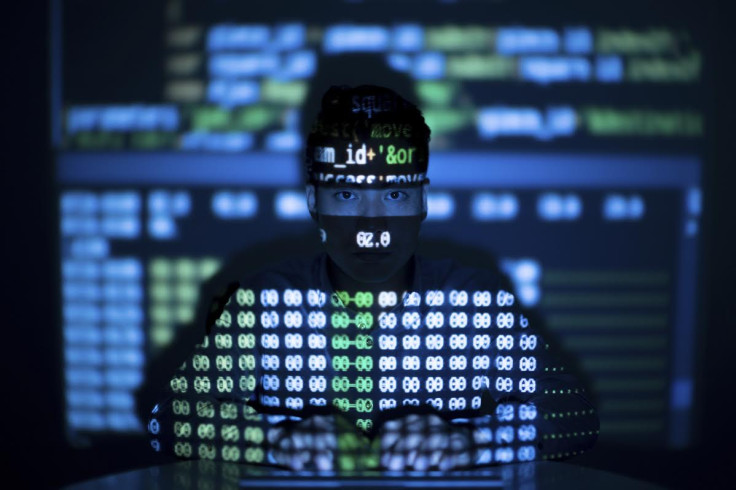 Vigilance inspired by Anonymous
"I got into hacktivism because I saw what Anonymous was doing to help people," Vigilance told us. "After realising Anonymous was mostly teenagers, I decided not to pursue that path. I taught myself how to hack and how to program. I've had friends be arrested, but I've cut ties so many times. Not one hack can be traced to me. I take pride in what I do. And I do not intend on changing my methods."
The hacker reportedly claimed to still have access to the hacked database, adding that the security vulnerability he exploited is yet to be patched. Vigilance also said that the stolen data would potentially allow him to impersonate a Minnesota government official. The hacker also claimed to have broken into the databases of the Minnesota State University Moorhead, according to a report by the Minnesota Star Tribune.
Vigilance told us that he has been a hacktivist for six years but refrained from detailing his past experiences for "security reasons".
"I have unrelated attacks targeting energy companies that poison our earth. I have a leaks on hand from multiple companies, but I intend on collecting more for a very large data dump," the hacktivist added.