A US court on Friday (16 June) acquitted Minnesota police officer Jeronimo Yanez of all charges in the killing of Philando Castile — a 32-year-old black man. He was shot dead by Yanez on 6 July 2016 while he was driving with girlfriend, Diamond Reynolds, and her young daughter in Falcon Heights, Minneapolis.
Reynolds had live streamed the aftermath of the shooting incident on Facebook live, which further infuriated the black community in the US who were already raising their voices against police killings of black people under the Black Lives Matter campaign.
Yanez, an officer with the St Anthony Police Department, had halted Castille's car and demanded his identification documents, but soon after shot him dead. He had argued in the court that he shot Castille over fears that he was reaching for his gun. However, Reynolds had told the court that her boyfriend was reaching for the papers demanded by the officer.
In a first, the officer was charged with second-degree manslaughter and endangering safety by discharging a firearm in the shooting. However, the court found him not guilty.
Following the court verdict that came late Friday, Yanez and the jurors were immediately let out of the courthouse, the New York Times reported. Castille's parents too left the courtroom abruptly following the ruling.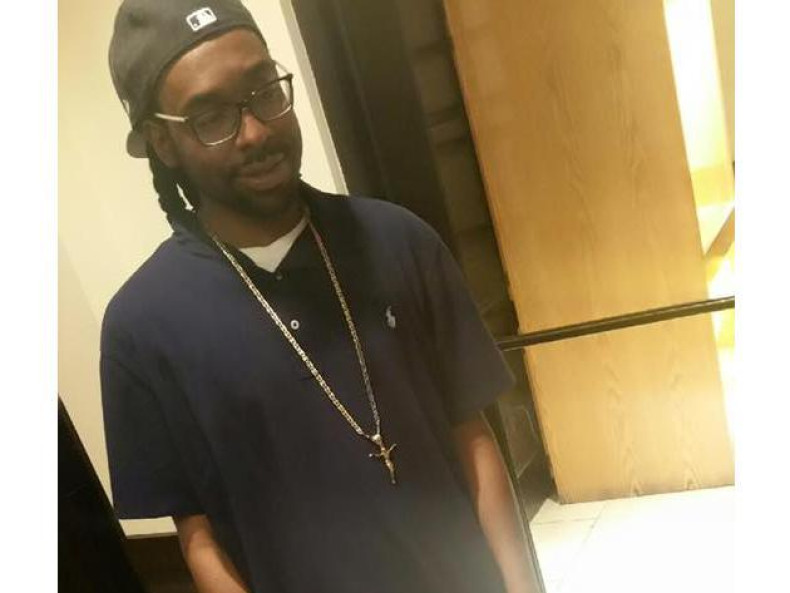 "My son loved this city, and this city killed my son," Castile's mother, Valerie, was quoted as saying by the paper.
Standing on a corner outside the courthouse afterward, she added: "And a murderer gets away. Are you kidding me right now? The system in this country continues to fail black people and will continue to fail us."
The verdict triggered a fresh wave of protests that began outside the courthouse. Nearly 1,500 people later gathered at the Minnesota Capitol in St Paul in the evening to express their displeasure with the verdict.
Mike Padden, a lawyer representing Reynolds, termed the verdict surprising and disappointing. "For those who are committed to the idea of leveling the playing field with law enforcement and the citizenry, it's a big blow."
John J Choi, the prosecutor who announced the charges against Officer Yanez, said that "this verdict brings a lot of hurt and pain and deep-seated frustration for a lot of people in this community".
"We gave it our best shot," Choi, the Ramsey County attorney, added. "We really did."