Villarreal: Fernando Roig Nogueroles living the dream on board the Yellow Submarine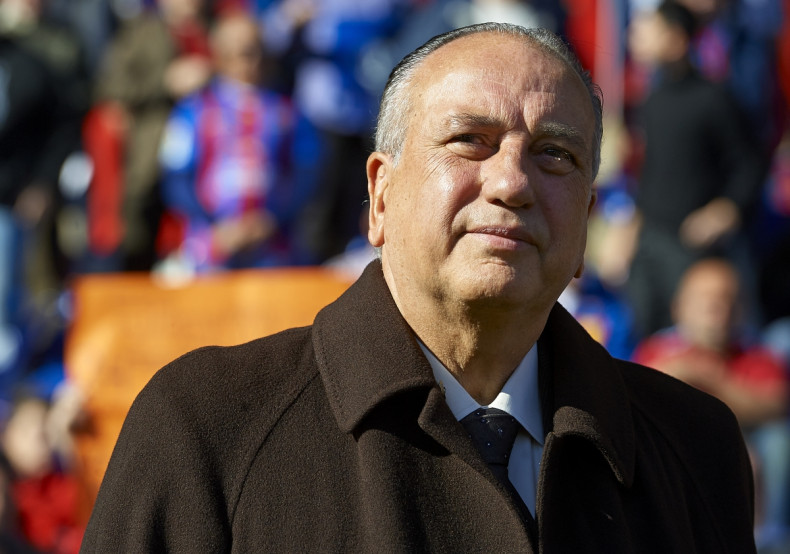 Villarreal, a town of just over 50,000 inhabitants, is living the dream. In fact, that dream is nearly two decades old and counting since breaking into the Spanish top flight for the first time since 1998. Now, 18 years on, they are hunting a Champions League place, with a seven-point advantage over Celta Vigo while three points separate them from third-place Real Madrid.
In almost two decades, Villarreal have reached the Champions League and the Europa League semi-finals, and in 2008 finished as runners-up in La Liga. Global stars such as Juan Román Riquelme, Robert Pires, Diego Forlán, Martín Palermo, Santi Cazorla, Pepe Reina or Diego Godin have helped make the impossible possible. The feats have been made all the more impressive by the statistic that 80% of Spanish top-flight clubs have been embroiled in the tax-bill scandal.
"It was unfair to fight against these sides in the past, because they spent more than they could afford while we did not, but thankfully now there are financial rules, and that reinforces us," Villarreal's chief executive Fernando Roig Nogueroles told IBTimes UK. "Villarreal have never had debts with the country's tax authorities. Actually, we spend what we generate. No more than that. We had to deal with financial loss some seasons ago but we solved the situation with our own capital. We have our own philosophy in order to seek success."
Like Sevilla and their magician of a sporting director Monchi, they sell players at the highest price (Luciano Vietto, Giovanni Dos Santos, Gabriel Paulista, Cazorla, Forlán) and buy bargains such as Cedric Bakambu, Denis Suárez and Alphonse Areola. The strategy of selling high and investing in young players could be compared with Arsenal in the English Premier League, but Roig rejects such a suggestion.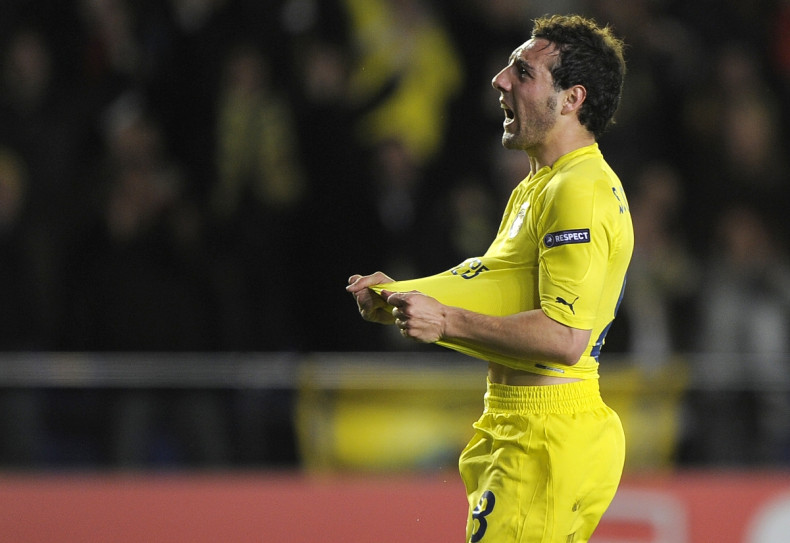 "We are different, as we do not want to sell players unless the situation is unavoidable. We would not feel comfortable if we needed to sell season in season out in order to make profit. We are different from Arsenal as well, as we work with our youth academy, but from lower ages.
"It is true that we have had to deal with transfer windows, as sometimes your own players have irresistible offers and there is no other. And, at the same time, we do not feel embarrassed to sign young starlets from other teams such as Roberto Olabe, coming from Real Sociedad recently. We have our own philosophy, but we act with flexibility and open minds.
"We always make a reliable diagnosis, we are aware of our economic status and we try to build the best team every season. Smart trading, keeping in mind what we have in the youth academy. For example, we are pretty sure that we will not sign a centre midfielder in the next eight years because we have good ones in the first team and among our youth talents."
Villarreal's academy is their jewel in the crown. "We have been working with young talent for a decade," he adds. "Actually, we have made a big investment in a Sport City with nine fields and a hall of residence for 100 kids. We conducted a research recently and almost 60 players born in our training grounds have been able to play professional football in Europe since our first promotion in 1998."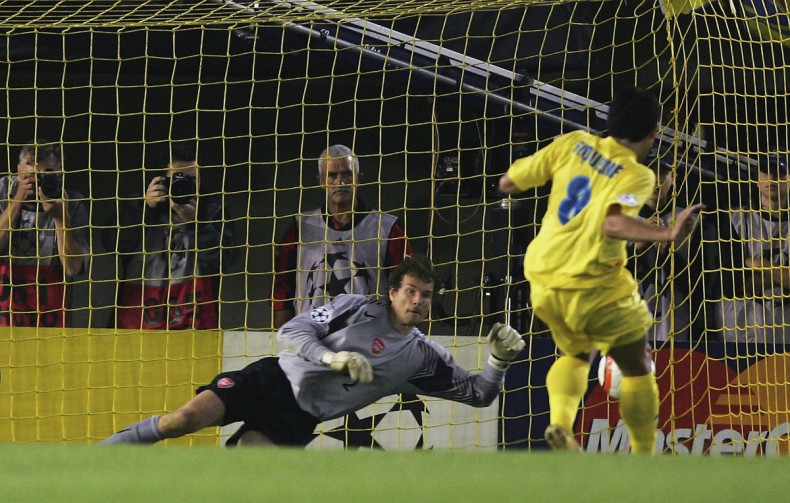 After two stunning decades bringing joy to a tiny town located on the Spanish east coast, Roig admits the icing on the cake would be silverware. "A title would be amazing, but to be honest, it is very tough. But, who knows? We are humble and ambitious at the same time. Both are not incompatible.
"We have some limitations, so staying in the top flight is our aim, as the price you have to pay in case you get relegated is too high. That is why the achievement that makes us prouder is that even though we got relegated twice in these 18 years, we were able to win re-promotion after just one season. We have played Champions League semi-finals, we were close to reaching the final against Barcelona in 2006 [losing to Arsenal], but returning to the top flight inside a year allows us to be where we are today. Our project, mid-term talking, is to qualify for Europe regularly. In order to achieve our objectives, it is mandatory to stay in the top flight year in year out." Humility and ambition go together in Villarreal.
But what about this season? "We would be more than satisfied if we manage to finish fourth. Returning to Champions League would be superb," Roig states. "We got promoted in 2013 and, since then, we have qualified for the Europa League two years in a row." The youth academy is fighting against a lack of money, the club are not scared of fighting the financial kings of Spain but the club pride themselves on ambition, common sense and no excuses. That is Villarreal. Small in size, but mighty in spirit.