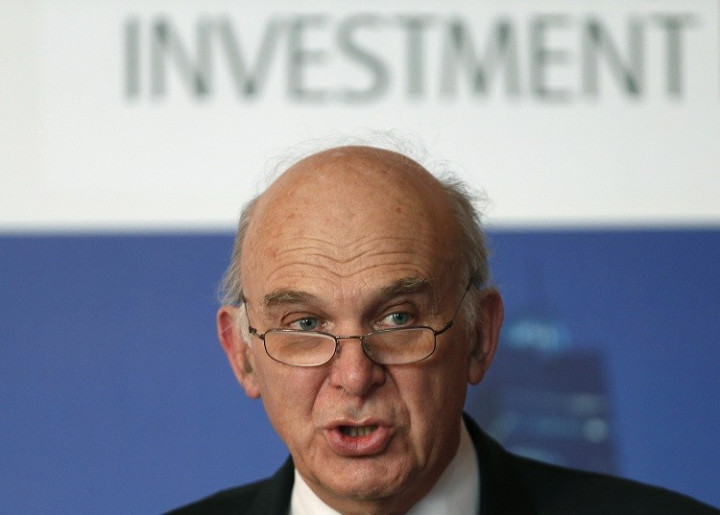 Business secretary Vince Cable has announced more than £115m of joint public and private investment for UK manufacturers.
The funding is part of the third round of the Advanced Manufacturing Supply Chain Initiative (AMSCI), which will see five projects from aerospace, chemicals, electronics and life sciences receive the investment.
It includes a £7m grant to help companies capitalise on export opportunities for printable electronics - a project which the government estimates will create and safeguard almost 500 jobs.
Cable, speaking at a Confederation of British Industry (CBI) Industrial Strategy Conference hosted at the Warwick Business School (WBS), said he does not agree with people who believe the decline of manufacturing is inevitable and irreversible.
"I don't share their pessimism," he stressed. "With a big push on emerging markets and the benefits of a competitive currency, manufacturing could potentially experience export-led growth of 4% per annum or more."
In August, private industry data compiled by Markit showed new orders and output in the manufacturing sector rising at their fastest rate in almost 20 years.
The minister also announced that 39 projects, involving Balfour Beatty, National Grid and Everton Football Club among others, have now been approved in round two of the Employer Ownership Pilots, a competitive fund open to employers to invest in their current and future workforce in England.
From 2015-16 the government will operate a fund worth £100m annually for co-investment with business in skills.
The business secretary also said that the See Inside Manufacturing scheme, where manufacturers are asked to open their doors to interact with students, teachers and career advisors to visit their manufacturing facilities, is to expand.
The initiative will grow to cover 10 industry sectors and will have a special focus on young women and minorities.
Professor Mark Taylor, the Dean of WBS, speaking to IBTimesUK, welcomed Cable's announcement and acknowledged that the economy is picking up, but was worried that the recovery was "driven by consumption".
"Yes, it's good news, but is this sustainable in the long run?" Taylor said. "We can only consume more if we're producing more."
Taylor also argued that the workforce has to be more diversified to sustain manufacturing growth in the UK.
He added: "In Germany, for example, there's more of a culture of apprenticeships and respecting the engineering profession.
"For decades in the UK the most highly paid careers have been in finance and the city, there's an over-reliance on them."