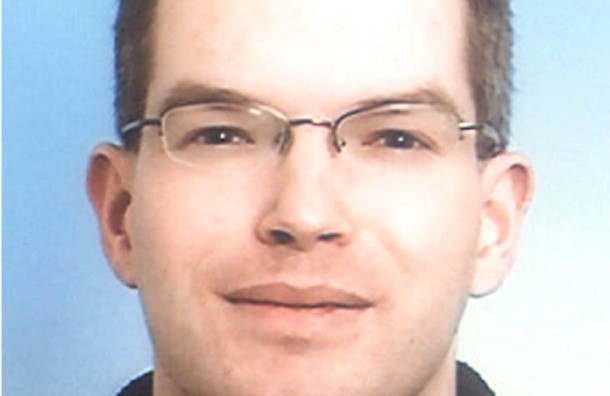 Vincent Tabak could have loosened his grip of Joanna Yeates' throat and let the 25-year-old live at any point, a jury has heard.
He could have walked away at any point, but chose not to and instead held her by the throat for 20 seconds until she went limp in his hands, prosecutor Nigel Lickley QC said in his closing speech at Bristol crown court.
Lickley also insisted that when Tabak went over the Yeates' flat in Clifton, Bristol on 17 December 2010, he had sex on his mind, explaining to the jury: "The whole incident is linked to sex. This is a killing linked to sex."
Tabak, 33, has admitted Miss Yeates' manslaughter but denies murder.
"It's a long time when you have your hand around the throat of another person," said Lickley. "He could have at any point released his grip and walked away. He chose not to."
Mr Lickely also told the jurors that once Tabak was inside Miss Yeates' flat there was a struggle, but the 6ft 4in Tabak overcame Yeates as she struggled for her life.
"To accept it, it means he had to overcome her, he had to be stronger and maintain his purpose to ensure she did not escape," Mr Lickley said.
"He knew what he was doing. He was in control and he knew she would die and he held her neck long enough, and coupled with a smothering second hand, to be sure that she would. It goes to his intent and his intention to kill or cause really serious bodily harm."
In Tabak's defence, Bill Clegg QC said Miss Yeates did not die of strangulation, but of heart failure.
"The obstruction of Joanna's airwaves caused oxygen starvation that in turn caused heart failure," Clegg told the jury.
Clegg also told the jury that the death of Yeates happened in "a few seconds of madness."
The jury have been sent home and told to come back tomorrow at 10:30am for judge's summing up.