Vincent Tabak Trial: Joanna Yeates' Mother Weeps As Photo of Daughter's Body Shown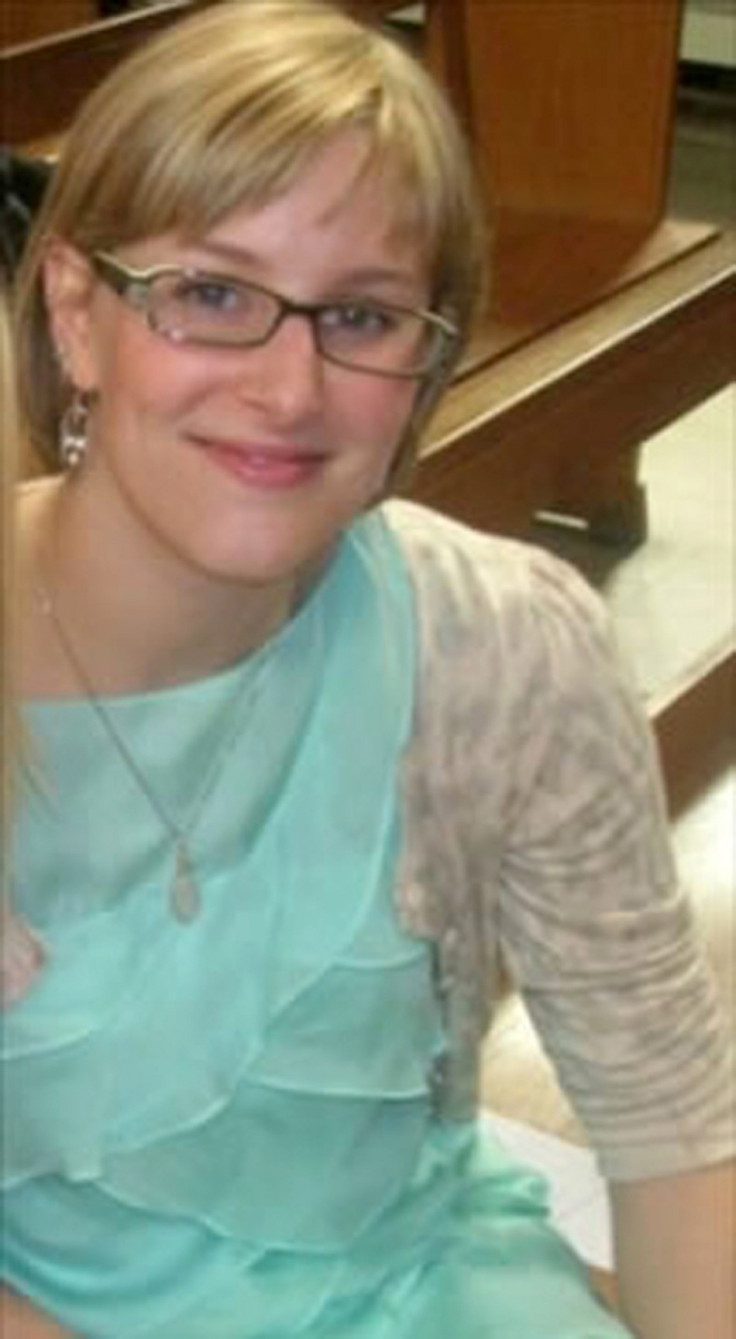 The mother of Joanna Yeates wept as a picture of her daughter's body was shown to the jury in the trial of Vincent Tabak.
The mortuary image was shown to Bristol Crown Court as part of the evidence presented by forensic scientist Tanya Nickson who examined blood satins found on the wall next to where Miss Yeates' body was found on Christmas Day last year.
As the image of 25-year-old Miss Yeates was shown, Teresa Yeates looked away and was comforted by her husband David.
The photograph - along with others - had been shown to the jury already on Friday, but Mr and Mrs Yeates were not in court.
"The presence of the blood on the top of the wall may indicate that an attempt was made to deposit the body over the top of the wall," Ms Nickson told the jury.
UK Summer Riots: Court Rejects Sentence Appeals
Also in court giving evidence today was Peter Brotherton, a voluntary chaplain at Long Lartin prison in Worcestershire who Tabak is believed to have confessed the killing of Miss Yeates to.
Mr Brotherton told the jury at Bristol Crown Court that he shook the hand of Tabak, 33, on February 8 before the defendant said to him: "I have got something to tell you that is going to shock you."
Tabak, who pleads guilty to manslaughter denies murdering Miss Yeates, was then said to have told Mr Brotherton of his plan to plead guilty, three week after his arrest.
When asked if he was sorry, Tabak is thought to have replied "yep."
Tabak was on 24-hour-watch in the health unit at HMP Long Lartin in Worcestershire when he made the confession and confided he was too afraid to tell his girlfriend what he had done.
"I'm not going to tell you anything else," Tabak was also said to have told Mr Brotherton.
"I think there was a bit of anger in his voice," added Brotherton.
The trial continues.
© Copyright IBTimes 2023. All rights reserved.