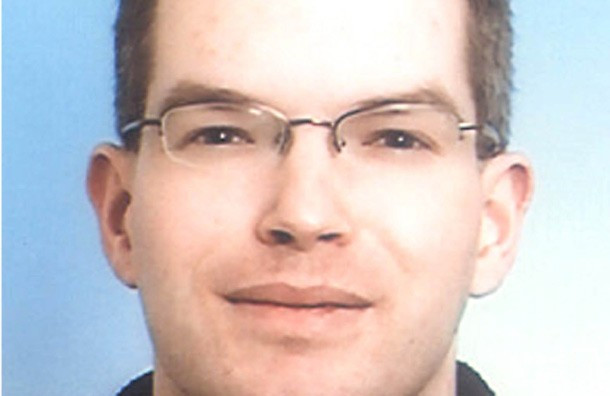 Vincent Tabak, who was convicted of the murder of Joanna Yeates on October 28, kept pictures of child pornography on his laptop, police have revealed.
Tabak, 33, was sentenced to a minimum of 20 years for the murder of the 25-year-old landscape architect.
Avon and Somerset Police have since discovered 30 images of children being abused on Tabak's laptop.
After his conviction at Bristol Crown Court, it was revealed that the Dutch engineer was obsessed with images of woman being strangled during sex and had various violent sexual images and videos on his laptop too.
It is not believed that Tabak will face prosecution for being in possession of these images as he is already serving a life sentence.
It is understood that the material falls into category four images, which involve penetrative sexual activity involving a child or children, or both children and adults.
"During the examination of Vincent Tabak's computer, other material was found," confirmed Detective Chief Inspector Phil Jones, who led the murder investigation.
"We have referred this matter to the Crown Prosecution Service for initial guidance.
"Once referred to the CPS they will consider a number of criteria before charging someone with an offence. This includes whether it is in the public interest to do so."
It was also revealed after the trail that two weeks before murdering Miss Yeates, Tabak had paid for sex with a prostitute during a business trip to Los Angeles.
On Friday afternoon, a jury found Tabak guilty of murder by a 10-2 majority. Police believe the murder was sexually motivated.