Violence flares during labour reform protests in Paris, Nantes and other French cities
Protesters throwing petrol bombs clash with police firing tear gas as thousands of people take to the streets.
Protesters throwing petrol bombs clashed with police firing tear gas as thousands of people took to the streets across France in a final day of protest at the government's labour reform law, which makes it easier for employers to hire and fire. While thousands of union activists marched peacefully in Paris, sporadic violence broke out between helmeted riot police and small groups of protesters armed with pieces of wood, rocks and sticks.
Riot police charged repeatedly at scattered groups, some of whom lit a bonfire in the middle of a street off the plaza at Place de la Republique, a nexus for this year's protest actions. Some demonstrators wore masks or scarves to conceal their faces and protect themselves from tear gas and pepper spray.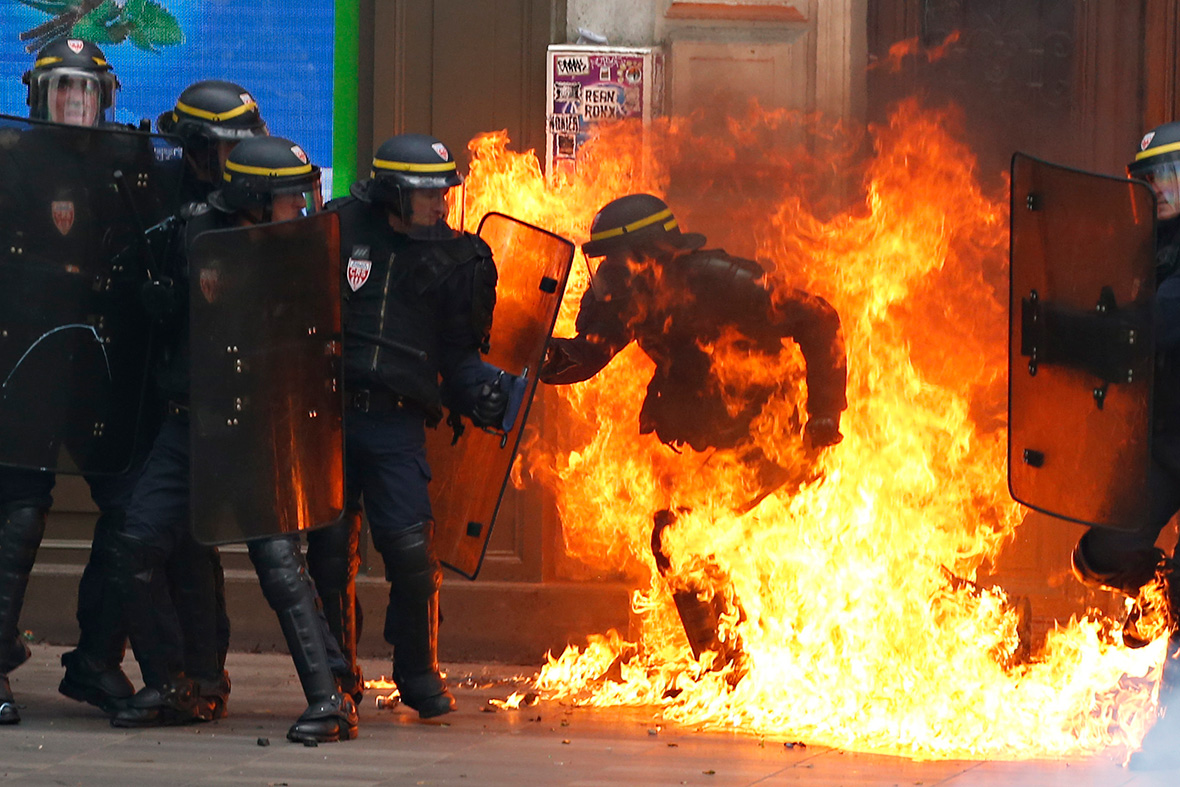 Demonstrations were also seen in Nantes, Rennes, Bordeaux and other French cities, part of a nationwide campaign of action against a labour law adopted this summer that allows employers more freedom to extend work weeks and lay off staff.
The government hopes the measures will make France more competitive by encouraging hiring and investment. Unions say it damages hard-won workers' rights, and conservative critics say the changes are too modest to invigorate the French economy that has lagged behind others in Europe, notably Germany.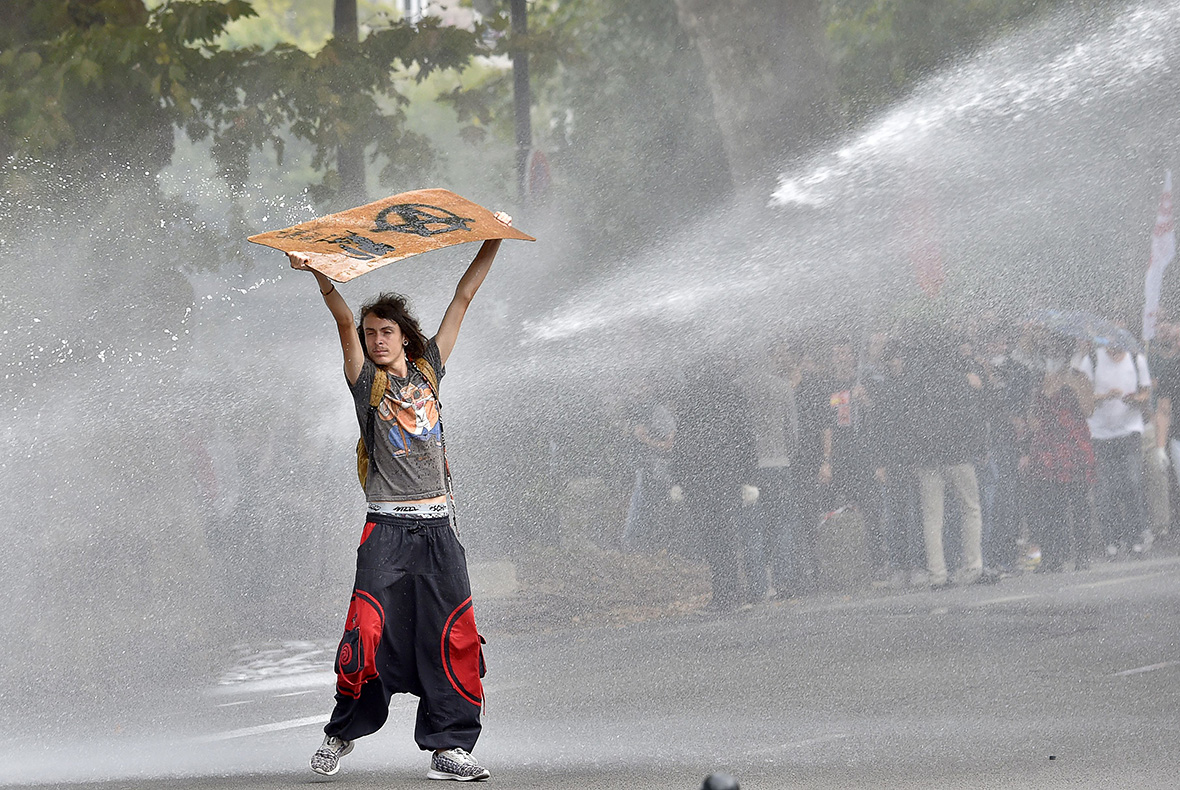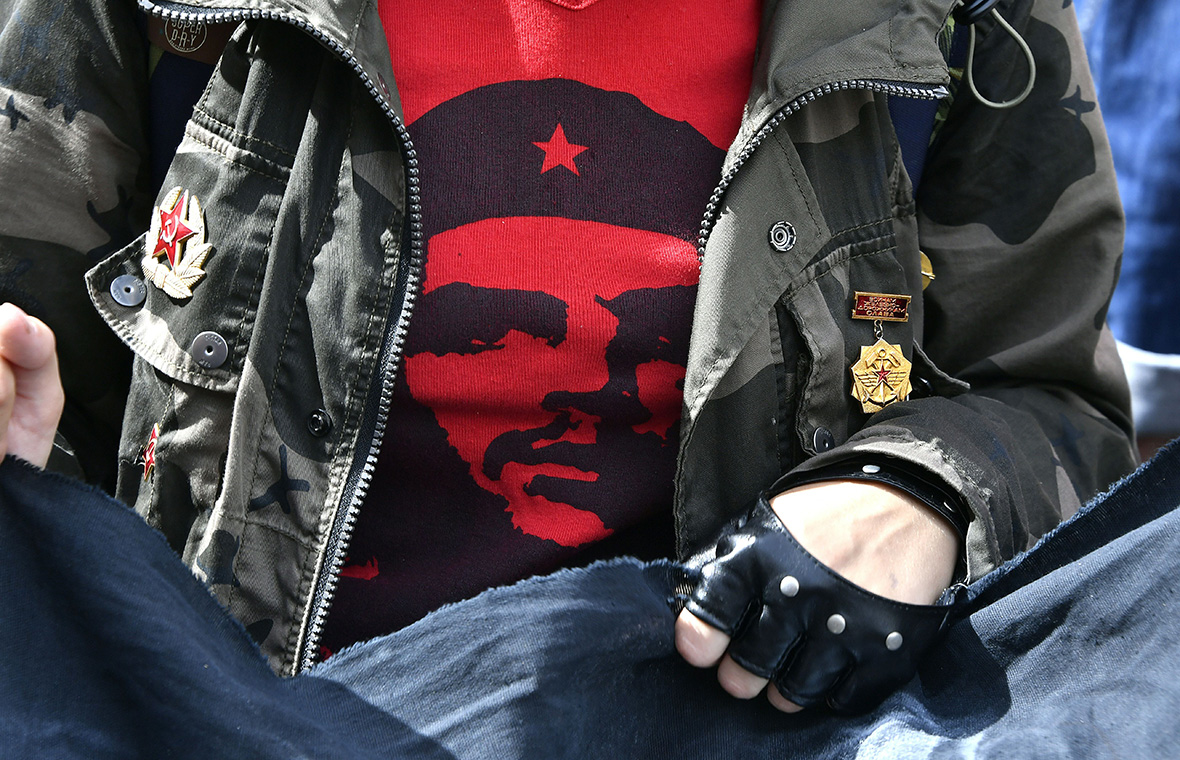 © Copyright IBTimes 2023. All rights reserved.