Areas of southeastern China have been coping with strong winds and lashing rain caused by Typhoon Meranti, this year's most powerful storm.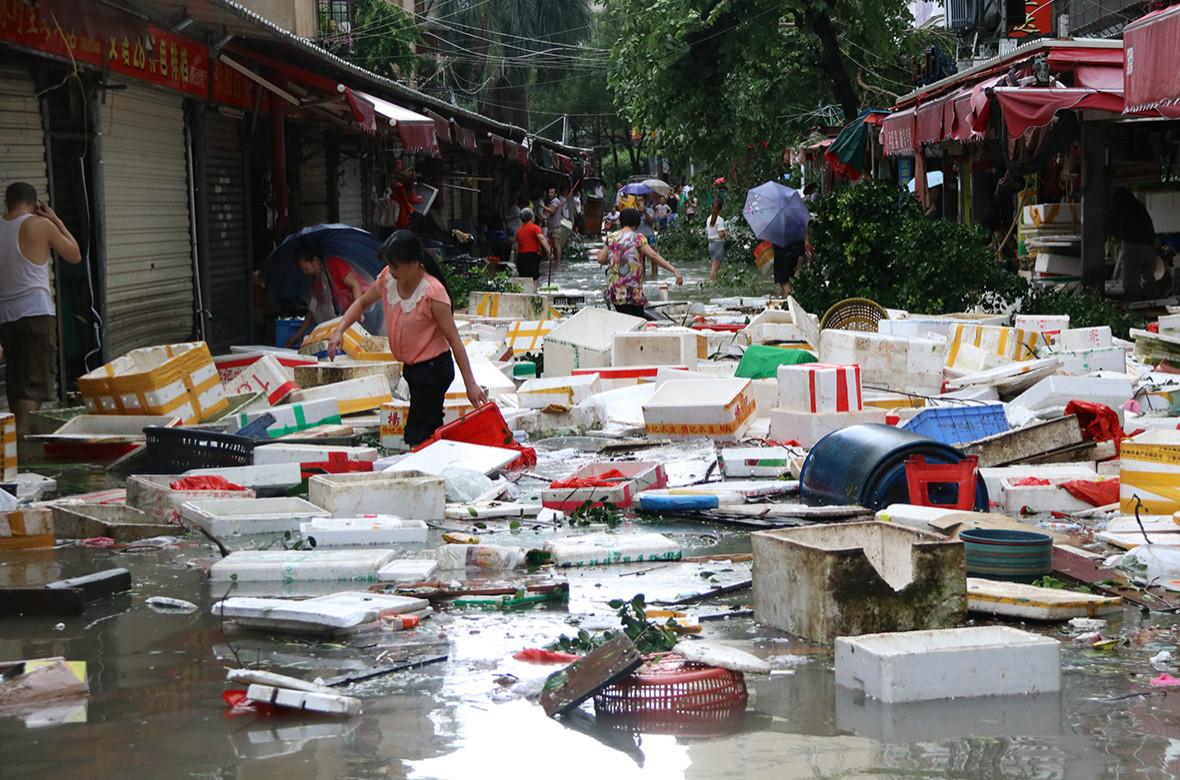 Various parts of Fujian Provience were battered by the heavy downpours brought along by Meranti, with thousands of troops deployed to the affected areas for rescue and relief work. Power supplies have been cut off in parts of Xiamen, while areas of the city suffered water supply disruptions. Causing landfall in the Xiang'an District of Xiamen early on Thursday (15 September), Meranti is the strongest typhoon to hit Fujian Province since records began in 1949. There has been no immediate report of casualties.
Photographs on state media have shown the sheer havoc caused by the storm, with fallen trees blocking roads, flooded streets and rescuers evacuating civilians by boat.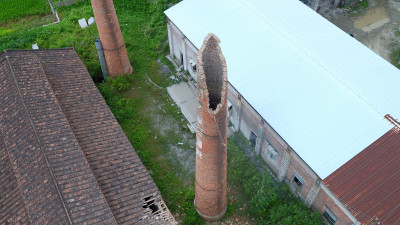 In Taiwan, residents and emergency service teams have been been dealing with the damage caused by Meranti since it passed the southern tip of the island on 14 September, heading for China. Several ships in Kaohsiung Harbour were capsized due to the storm, with many showing visible signs of oil leakages. During an interview with Reuters, local ship owner Kuo Fa-ming said he had no hope for his ship to be put back into operation following the heavy storm. "Untangle them here, (we will) get someone to untangle them here. We will ask a salvage company to come here and take them apart. All of them will be written off," he said.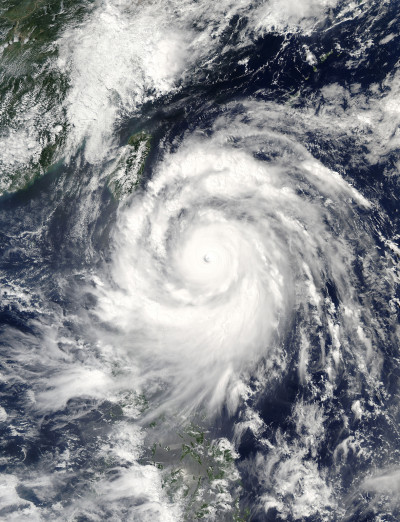 A hospital in Pingtung County, on the southern tip of Taiwan, saw major damage to its roof. Several departments will also have to undergo reconstruction due to heavy storm damages. Typhoon Meranti comes just over two months since the deadly Nepartak Typhoon, which grounded flights and forced thousands of people to flee their homes across central and south Taiwan.