A "violent and controlling" woman murdered her partner after beating her so badly that she was left looking like "the Elephant Man" after years of abuse.
When mother-of-one Lyndsey Vaux died on 22 May 2016, she had 90 separate injuries caused by Becky Reid, who was described as a bully during her trial at Manchester Crown Court.
After a six-week trial Reid, 32, denied causing any harm to Vaux, 30, but was still convicted of her murder and of causing grievous bodily harm (GBH) to Samantha Newns.
Reid's mother Gillian Reid, 57, was cleared of murder but was found guilty of assault causing actual bodily harm (ABH) to Newns.
The jury heard that after Reid began a relationship with Vaux in 2009, neighbours would often see Reid abused on the street, being dragged by her hair in Platt Bridge, Wigan.
Vaux, who had a 13-year-old daughter, "looked like she was dead already," according to one neighbour with another saying Vaux looked like she had been in a car accident.
Jurors heard how she died from the combined effects of multiple injuries over several months and was seen constantly bruised, malnourished and downtrodden before her death.
During the tria,l prosecutor Paul Reid QC said according to the BBC: "It appears that there was a pattern to Becky Reid's behaviour whilst in a relationship - domineering, controlling and increasingly violent, and forcing her partner to beg for money in order to feed her own alcohol and cannabis habits.
"She manipulated both of her partners to the extent that their fear of her was so great and their self esteem was so low as to make it impossible for them to break away from her or to seek help."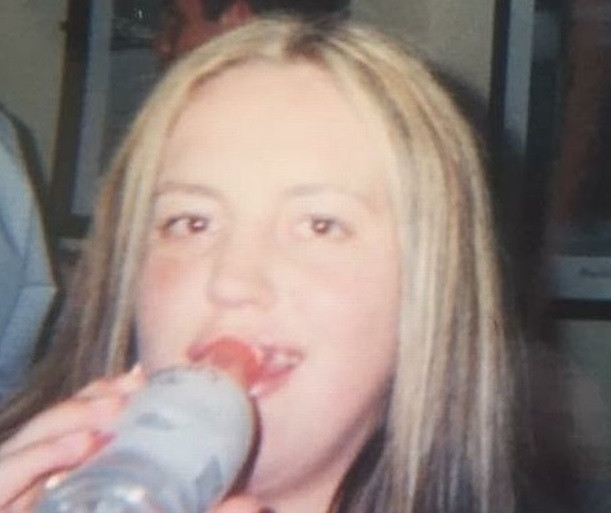 Often Vaux would be sent out to beg and scrounge for money to buy scratchcards, "smoke and cans" to feed Reid's alcohol and cannabis habits.
If she didn't return with money she would be beaten with police being called multiple times to the home they shared Vaux would make excuses about her injuries.
On 22 May last year, following years of abuse by Reid, Vaux died and despite overwhelming evidence Reid denied using any violence against her.
As Greater Manchester Police (GMP) investigated they found that Reid's ex-girlfriend Newns was beaten by Reid "around 50 times" after they met on an online chat room in 2004.
The pair will sentenced on Friday (13 October).