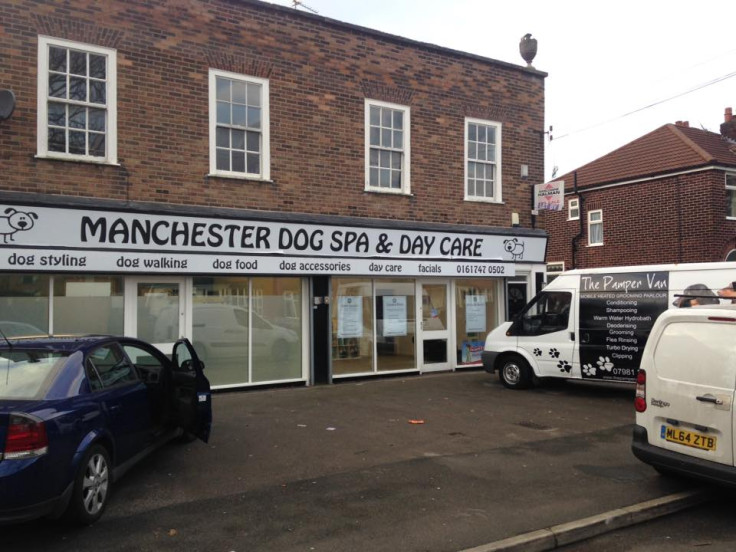 A phone conversation has gone viral after a dog owner recorded a row with a grooming salon who were threatening not to return his Shih Tzu, Missy. Gareth Egan recorded the conversation on his mobile phone and uploaded it to Facebook to warn other pet owners about the treatment he had received.
In the recording, Egan appears to be on the phone with a staff member at the grooming salon. The woman on the phone refuses to bring the dog back to the store unless Egan paid her colleague in the store first. The woman can be heard threatening to take the dog "somewhere else" and "not bring it back" unless he paid.
Egan insisted that he was ready to pay and had the cash, but would not do so until he saw the dog. The woman can then be heard screaming at him and insulting him through the telephone. The video has been viewed more than two million times and has been shared more than 36,000 times. Missy was eventually returned to her owners, however, Egan and his wife spotted a cut in her foot and have called RSPCA in regards to the incident.
Missy was eventually returned to her owners. However, Egan and his wife spotted a cut in her foot and have called RSPCA in regards to the incident.
Egan wrote on Facebook: "Do not take your dog to the Manchester Dog Spa and Day Care. Just checked the dog and they have nipped her foot and it's bleeding."
According to Egan, the grooming service operates as a mobile pick-up and drop-off service. After the woman picked up his dog at 10am, she promised she would return Missy by 1pm. When Egan called the grooming service at 2pm, they then said Missy would be dropped back at 2.30pm. He then said that the woman started to get angry and yelled at him to pick up the dog himself.
When he got to the store, Egan was asked to pay first or his dog would not be returned to him. A staff member handed him the telephone, on which he then speaks to the woman who threatens him. Police are now believed to be involved in the incident.
Thousands of people have also shared the image of Missy's bleeding paw and many have urged the owners to lodge complaints with the police. Egan's wife, Charlene, wrote that when they confronted the groomers about the injury, they were accused of having hurt their themselves to make the Dog Spa look bad.
Charlene confirmed that she was contacting RSPCA after having received a number of messages from ex-staff members at the grooming company who said that they had quit after witnessing the woman in question hitting dogs.
IBTimes UK has attempted to contact Manchester Dog Spa and Day Care for comment. However, the company appears to have closed down.