Ever looked down at your shoes and thought, "these could do with a television screen"? If so, Virgin America has a treat for you as it's created a pair of trainers that come with a working video display, built-in USB ports and its own Wi-Fi hotspot.
The Virgin America First Class Shoe, devised by US creative agency Eleven Inc, puts the 'super' in 'superfluous' with its excessively souped-up version of the Nike Air Mag, which Marty McFly sported in Back to The Future II.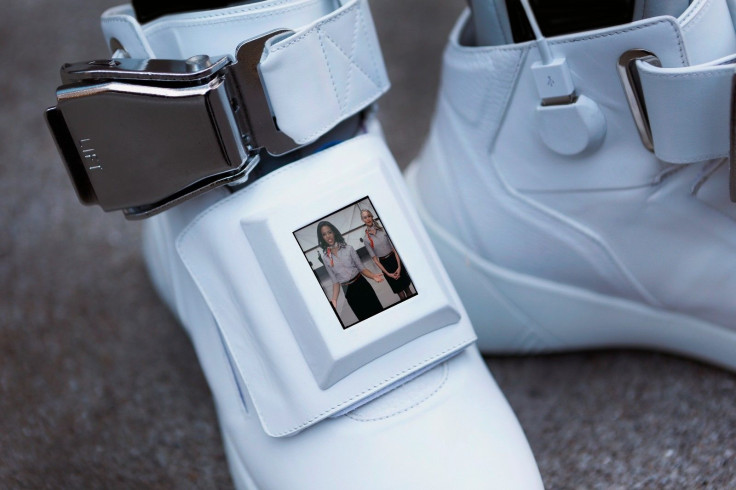 While they might not be self-lacing, Virgin America's fancy footwear can charge your smartphone and stream video, something that was probably considered entirely out of the realm of possibility in 1985.
The shoes have apparently been designed to echo the experience of flying in Virgin America's first-class cabin, which are crafted from white Italian leather and come with their own "mood lighting" right down to the airline seat buckle accessory.
Yes, the shoes are excessive, ridiculous and downright ugly, but they've been created for a good cause. They're being auctioned off on eBay for charity Soles4Souls, and the proceedings will go towards providing shoes and clothing to impoverished communities.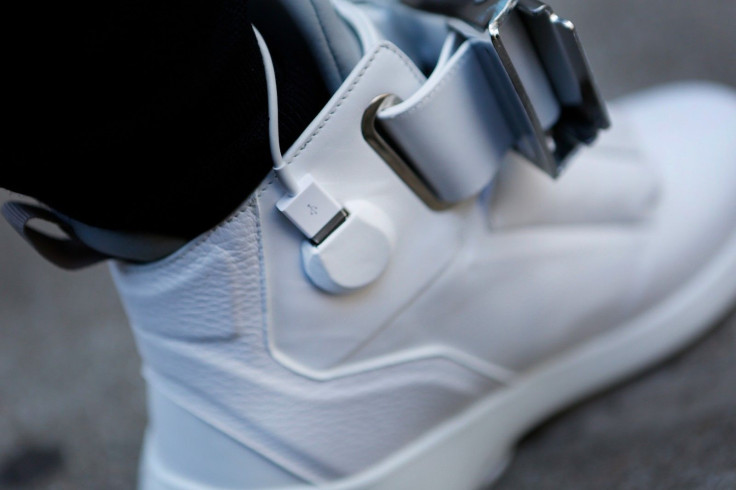 Be prepared to bid high if you fancy these one-of-a-kind kicks though, because the current bid sits at $8,700 (£7,149, €7,916).