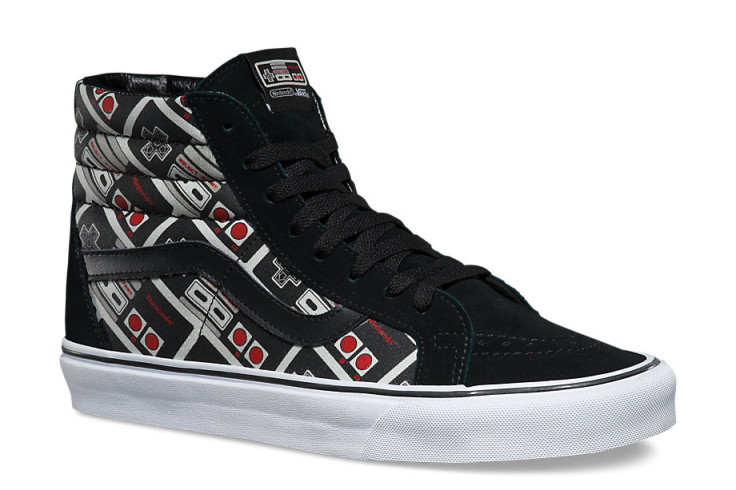 Gamers rejoice: you can now treat your feet to some 8-bit gaming nostalgia thanks to a collaboration between Nintendo and Vans. A new collection of designs from the shoemaker feature all your childhood favourites, like Mario, Donkey Kong and Zelda, and you can get your hands on them from Vans' online store in the UK and US.
The collaboration is a surprising move from Nintendo, given how possessive it usually is about its intellectual properties. The company was quick to shut down the fan-made browser version of The Legend Of Zelda that appeared on the web in April. Meanwhile in 2015 its sledgehammer approach to YouTubers using footage from its games saw entire channels shut down.
Still, we're not complaining, this is the best thing to happen to footwear since self-lacing trainers. It's not just shoes on offer either: you can also buy Nintendo-themed bags, t-shirts hoodies, jumpers, socks and hats.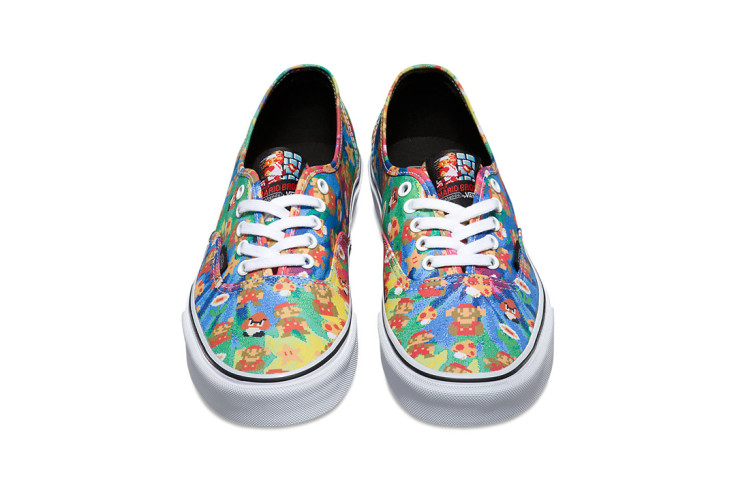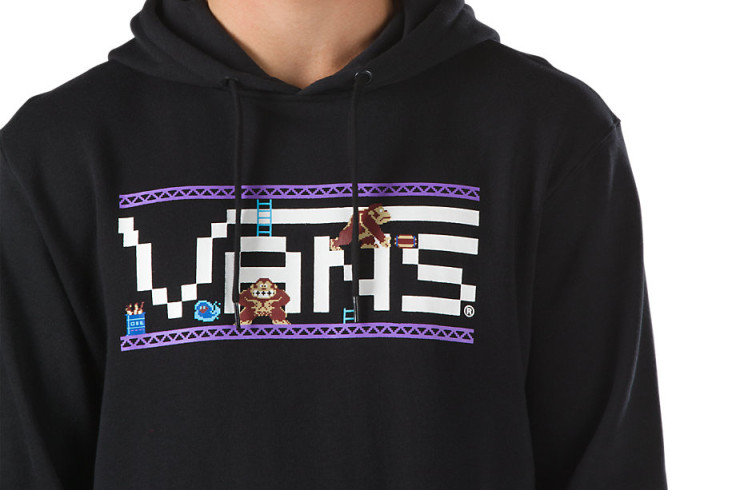 The Vans x Nintendo collection was momentarily listed by German footwear outlet 43 Einhalb May, which at the time hinted at a June release date. The retailer removed the listing shortly thereafter, presumably at Nintendo's discretion; however, the collection is now available to browse in all its glory on the Vans x Nintendo store.
Now you've got even more of a reason to head outside this summer, provided can put down your gaming controller.
For all the latest video game news follow us on Twitter @IBTGamesUK