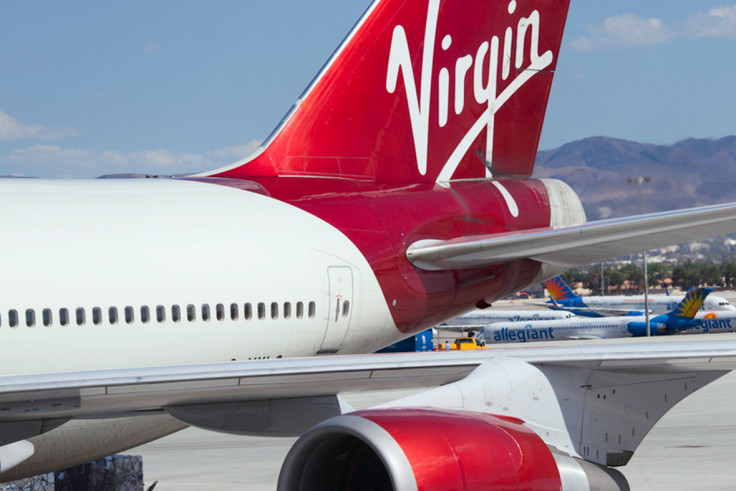 Virgin Atlantic faces a work-to-rule protest from its pilots over Christmas in a union recognition dispute, it emerged on Friday night (16 December). More than 88% of the Professional Pilots' Union (PPU) members on Virgin Atlantic have voted to take action short of strike from 23 December, with a turnout of over 80%.
"Our members have now voted in favour of industrial action in pursuit of sole recognition of the PPU by Virgin Atlantic," a PPU spokesperson said.
"As we enter the third year of negotiations to achieve this aim, we urge the CEO of Virgin Atlantic to make a return to the table so that transfer of recognition can be concluded before the start of any action in seven days' time."
The spokesperson added: "We would like to reiterate that as a union, the PPU has never refused to sign the same sole VRA (voluntary recognition agreement) that Balpa currently has. In fact, we have suggested this as a way to break the deadlock and to move the issue forward."
Around 70% of Virgin Atlantic's pilots are thought to be members of the PPU. But Sister union the British Airline Pilots Association (Balpa) said it would continue to represent Virgin Atlantic pilots in disputes with management.
Brian Strutton, the general secretary of the union, said: "Balpa is the recognised union in Virgin Atlantic and our members will be working as normal over the Christmas and New Year holiday. I understand the PPU wants to represent Virgin pilots as well and Balpa has offered them joint recognition with us. So there is really no need for any industrial action at all."
A spokesperson for Virgin Atlantic said: "We value our pilots enormously and we are disappointed with the result of the ballot to take action short of a strike, which essentially means 'work to rule'. We have been clear with the PPU leadership team that this action is unnecessary and we remain prepared to recognise the PPU once we have agreed the terms for voluntary recognition. We expect our flying programme to remain unaffected during this period and want to reassure our customers that all flights are operating as normal."