Virgin Money shares surge as annual profits grow over 50% on strong mortgages demand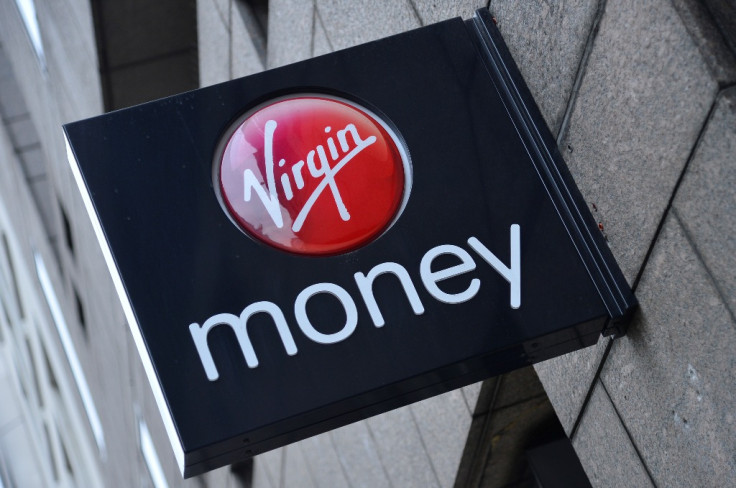 Shares in Virgin Money soared over 7% early on Wednesday (2 March) after the bank said underlying pre-tax profit surged ahead in 2015, on the back of a growth in its core mortgages, savings and credit cards.
In the 12 months to 31 December 2015, pre-tax profit rose to £160.3m from £104.8m a year earlier, while gross mortgage lending rose 29% year-on-year to £7.5bn. Total income grew by 19% year-on-year to £523.1m, driven mainly by strong growth in the lending market and a 15 basis point increase in the bank's net interest margin to 1.65%.
The lender, which listed on London's main market in 2014, and considers itself one of the main "challenger" banks in Britain, said it was confident to increase credit card balances to at least £3bn (€3.9bn, $4.2bn) by the end of 2017, a year earlier than originally planned.
Virgin said growth in its mortgage book outpaced the market thanks to strong demand for housing in the UK, adding its savings franchise continued to flourish and deposit balances are now higher than at any point in our history.
The UK mortgage market was very competitive in 2015, the FTSE 250 group said, as total lending amounted to just over £220bn, marginally higher than the market had anticipated and Virgin posted a 29% year-on-year increase in gross mortgage lending to £7.5bn.
Over the last 12 months, the bank's mortgage balances rose 16% year-on-year to £25.5bn, representing a 2% market share of mortgage stock.
Virgin said the macro environment for challenger banks in the UK has changed materially over the past 12 months, as a new bank tax surcharge has been introduced, while the timetable for UK rate rises continues to be pushed back, which has resulted in uncertainty relating to the potential for continued growth and profitability for challenger banks.
"We think very carefully about our operating environment to ensure the business is able to continue delivering sustainable success for all stakeholders," said group chief executive Jayne-Anne Gadhia.
© Copyright IBTimes 2023. All rights reserved.