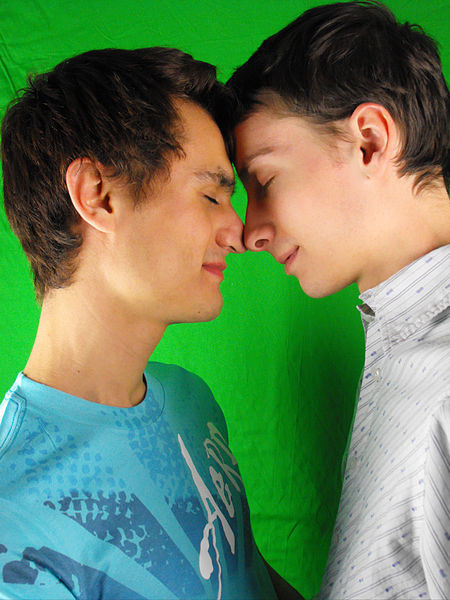 A judge in Virginia has ruled that the state's ban on same-sex marriage is unconstitutional.
Judge Arenda L. Wright Allen said on Thursday that Virginia has "arrived upon another moment in history when We The People become more inclusive, and our freedom more perfect."
According to the judge: "Gay and lesbian individuals share the same capacity as heterosexual individuals to form, preserve and celebrate loving, intimate and lasting relationships.
"Such relationships are created through the exercise of sacred, personal choices — choices, like the choices made by every other citizen, that must be free from unwarranted government interference.
"The goal and the result of this legislation is to deprive Virginia's gay and lesbian citizens of the opportunity and right to choose to celebrate, in marriage, a loving, rewarding, monogamous relationship with a partner to whom they are committed for life. These results occur without furthering any legitimate state purpose," Wright Allen continued.
The ban on same-sex marriage was approved by Virginia citizens in 2006.
"We knew all along that a majority favoured the amendment. It was just a matter of getting people to the polls," had said Victoria Cobb, head of the Family Foundation, which pushed for the Virginia amendment.
"Tonight, this issue has been settled."
In Virginia, only married couples and single men and women, regardless of sexual orientation, can adopt.
A new rule to extend the right of adoption to gay couples was first proposed by former governor Tim Kaine. In 2011. His proposal was, however, rejected.
Virginia is the first state in the old confederacy - a group of southern states traditionally seen as socially conservative - to have overturn its ban.
Earlier this week, a federal judge in Kentucky - another southern state - ruled that it must recognise same-sex marriages performed elsewhere in the US.
However, the judge did not rule on the legality of same-sex marriages inside Kentucky.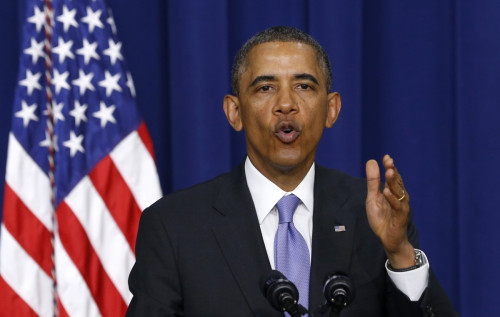 Same-sex marriage is legal in other 17 countries in the US, including California, New York, New Mexico and Washington.
Obama strongly believed that marriage was possible only between a man and a woman.
"What I believe is that marriage is between a man and a woman," he said in 2004, as reported by the CNN.
However, his views on same-sex unions changed and in 2012 he said, as reported by the New York Times: "At a certain point, I've just concluded that for me personally it is important to go ahead and affirm that I think same-sex couples should be able to get married".