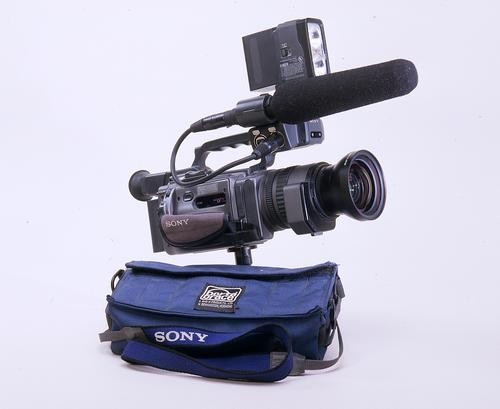 A 'virginity auction' in which a 20-year-old Brazilian woman was paid to have sex for the first time could lead to charges for organisers.
Catarina Migliorini sold her virginity for $772,000 (£483,000) in a web auction, to a Japanese man known only as 'Natsu.' An Australian man called Alexander Stepanov sold his own viginity for the far lower price of around £3,000 to a different bidder, 'Nene B'.
A film crew is due to accompany Catarina on her trip to fulfil the bargain. Plans are afoot for the couple to seal the deal in a plane while flying over international waters, in order to dodge prostitution laws. A film crew will accompany the couple for a documentary if plans go ahead.
Brazil's attorney general, Joao Pedro de Saboia Bandeira de Mello Filho, has announced steps to probe the case and said an "urgent investigation" was underway.
According to reports, Filho also called for sex trafficking charges against the team behind the auction and documentary, and demanded that Catarina be deported back to Brazil from Australia, where she currently lives.
Speaking to Business Week, auction organiser and film-maker Justin Sisely denied he was guilty of wrong-doing.
"There's a fine line there in terms of legalities," he said. "We do not intend to break laws. We have created the right processes so we can achieve it."
Migliorini insisted taking money for sex did not mean she was a prostitute. "I saw this as a business. I have the opportunity to travel, to be part of a movie and get a bonus with it," she told Brazilian newspaper Folha.
"If you only do it once in your life then you are not a prostitute, just like if you take one amazing photograph it does not automatically make you a photographer."