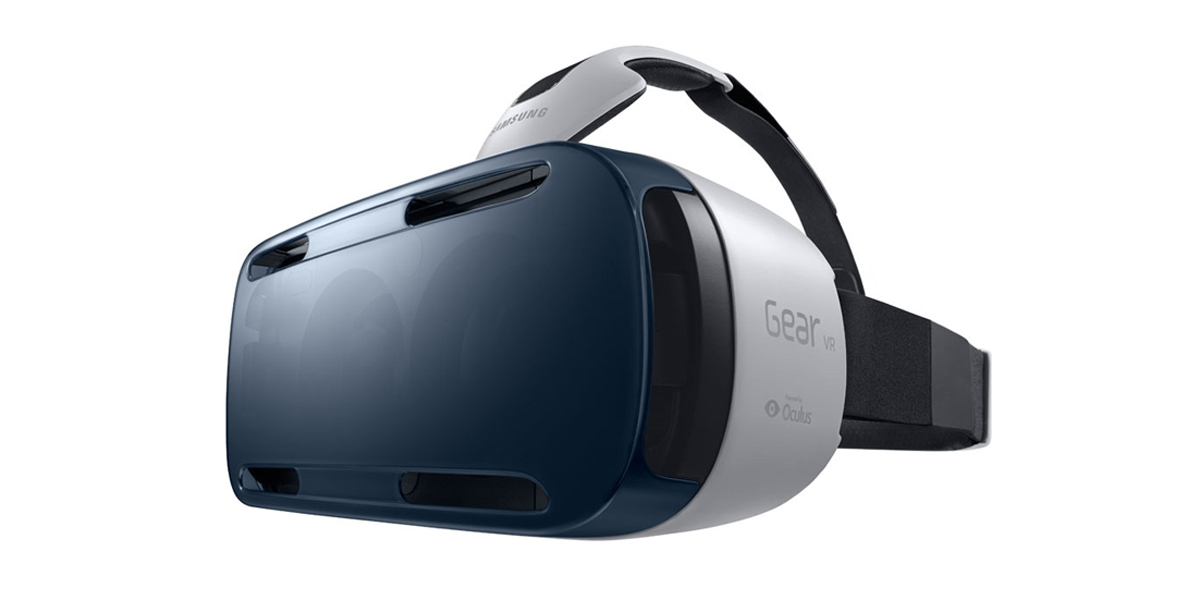 Games industry analyst Superdata has predicted that the install base for virtual reality (VR) headsets will reach 70 million by the end of 2017. The significant figure would result in $8.8m (£5.8m) in hardware sales and $6.1m (£4m) in VR software sales.
"Initially, affordable smartphone devices will drive the bulk of sales as consumers first explore virtual reality before committing to the more expensive platforms," said Superdata's director of research Stephanie Llamas (via VG247). "After this first wave, however, it will be especially console gamers that will spur growth of high-end VR devices."
Her comments reference the Samsung Gear VR, the $99 consumer version of which was released in the US last week (20 November), and Sony's PlayStation VR, which will require a PS4 to work and which will be released next year. The other two major headsets are the PC-based Oculus Rift and HTC Vive.
The Gear VR is the cheapest of the major headsets because it utilises existing Samsung smart devices as a screen. Superdata expects sales of headsets using mobile devices to reach 18 million by the end of 2015 and then make up the vast majority of its 70 million prediction.
Superdata believes 31% of American console gamers are planning to purchase PlayStation VR, which equates to 3.4 million of the current US install base for the PS4. Meanwhile their research indicates that 18% of PC gamers will look to purchase an Oculus Rift.
For all the latest video game news follow us on Twitter @IBTGamesUK.