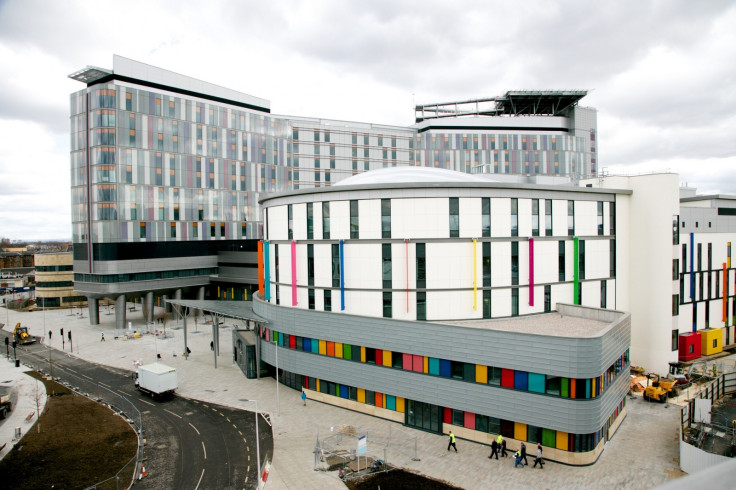 Patients and visitors to a new £1bn ($1.54bn) state-of-the-art "super hospital" in Glasgow, Scotland are spending a lot of their time confused and stuck in futuristic lifts that have no buttons.
The South Glasgow University Hospital (SGUH) opened to great fanfare on 27 April.
The hi-tech 14-storey-high NHS Scotland hospital is meant to revolutionise healthcare, featuring 1,109 patient rooms that all have windows, toilets, Wi-Fi, TV and radio, as well as a children's cinema, a helicopter landing pad, the latest in surgical robots, and the futuristic lifts.
"It's an amazing building but I've spent the majority of my time in the lift so far – as have a lot of people. I had to go just one floor up, not long after arriving. I jumped into the lift without pressing the button and was lost for nearly half an hour," a hospital worker told the Daily Mail.
"The staff will get used to it, but it catches newcomers to the building out time and time again."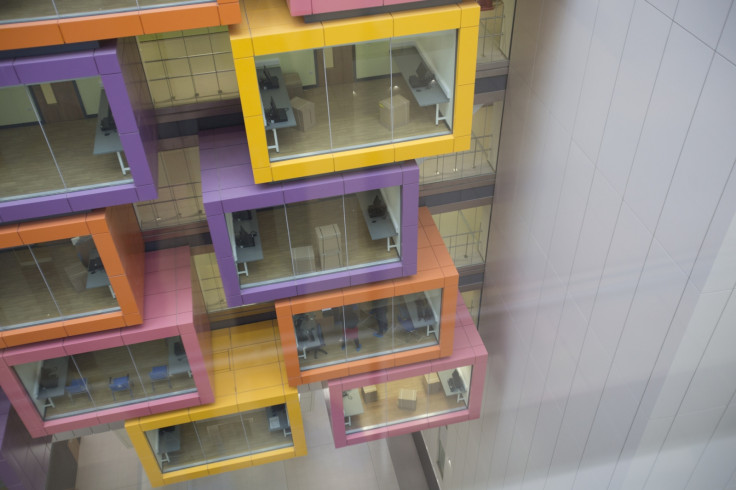 The 34 lifts in the buildings are apparently really confusing to visitors, patients and staff due to the fact that they are programmed differently to regular lifts – known as "Miconic 10" lifts, they only travel to pre-selected floors in order to get passengers to their destinations faster.
Visitors have to select a floor number on the access panel in the wall in the lift lobby before entering the lift, or they will not be taken to the destination they want to go to, unless someone else in the lift did enter that floor.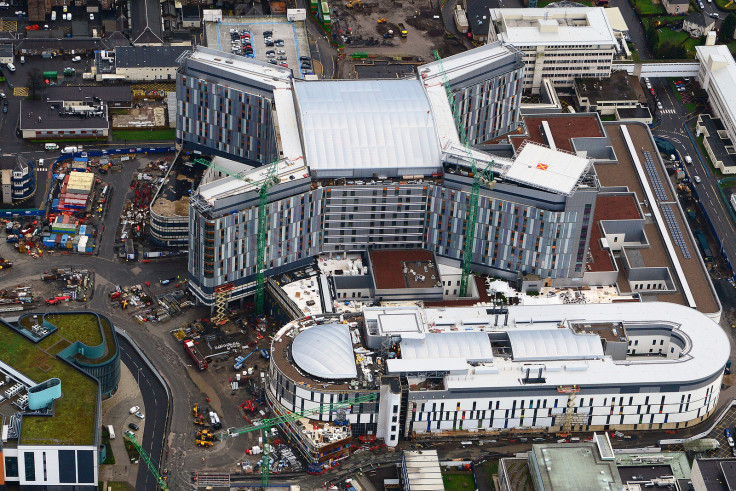 SGUH features a star-shaped design and is nicknamed the "Death Star" from the Star Wars films. It received £842m in funding from the Scottish government. There is also a new Royal Hospital for Sick Children on the premises that will open its doors to staff and patients in June.
"These lifts have been chosen because they offer the best way to get our patients to their chosen floor as quickly as possible," a spokeswoman for NHS Greater Glasgow and Clyde told IBTimes UK.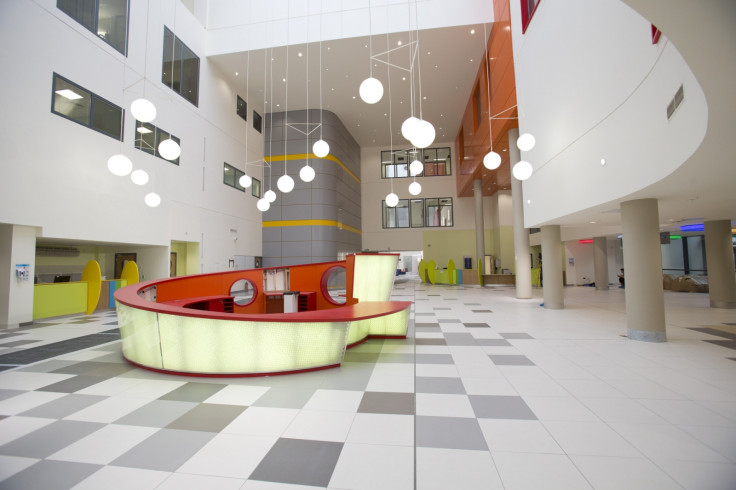 "But we recognise adapting to new technology can take a bit of getting used to, which is why there are plenty of staff and volunteers available to help users find their way around and get to grips with some of the new technologies in place."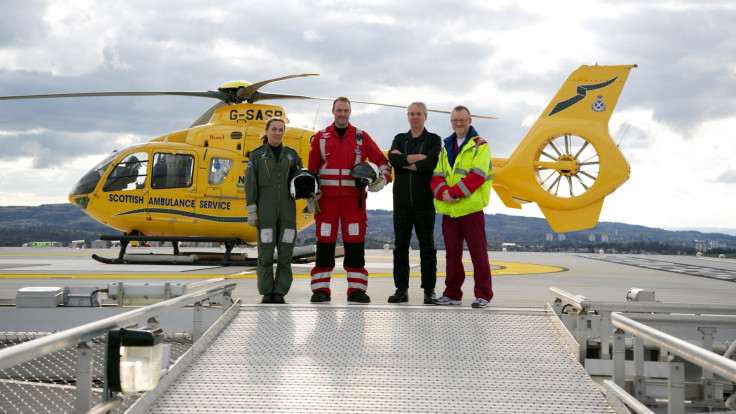 She added that the hospital had developed "a series of short animated films" available on the hospital website, and on TV screens in GP practices in Glasgow to help users find their way around.