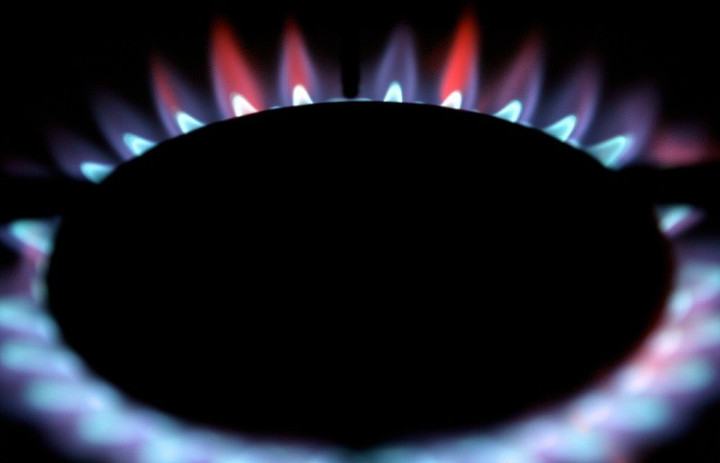 New research has found that over half of the UK population do not trust any energy supplier whatsoever.
The study from the Smart Meter Central Delivery Body (SMCDB) found that 51% of Britons do not trust any gas and electricity provider, and 42% say that they do not trust their current supplier.
The survey reveals that not only is there a lack of trust in the relationship between supplier and customer, but that there are substantial levels of "confusion and anxiety" about their bills.
The report, which surveyed over 10,000 people in Great Britain, found that four in 10 worry that they are paying for more gas and electricity than they consume and that 36% do not understand their energy bills.
However, the confused customers seem to be stuck with their current deal as 43% feel they do not have enough information to choose the correct tariff for themselves, with 37% or respondents fearing they are running up a sizeable energy bill without unknowingly.
"In an era when we are able to compare, record and track our household spending more easily than ever before, two in five of us have no idea whether we're paying too much for our energy. Antiquated systems for recording energy use and managing billing are no longer fit for purpose," said chief executive of SMCDB, Sacha Desmukh.
"Households need to be able to take control of their energy use and bills. For this to happen, the national smart meter roll-out is the essential transformation of the technology we use to buy energy," he continues.
Despite this, fewer than half of those surveyed are interested in having a smart meter installed.