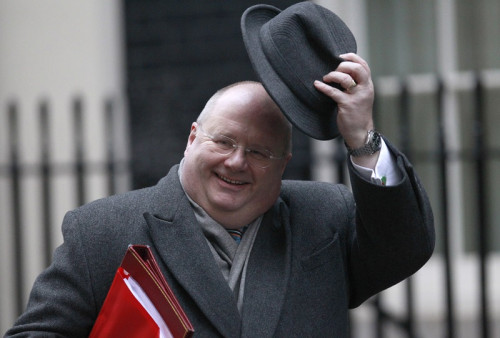 Councils in England have been "forced to cut" almost £11bn from their budgets in the first two years of the coalition government.
According to data published by the Department for Communities and Local Government on local authority spending and an analysis by Unison, between 2010/11 and 2012/13 total government support for local authorities in England fell from £70.1bn ($115bn, €84bn) to £61.3bn.
Unison, one of the UK's largest trade unions, warned that the "worst is yet to come" following the spending round in 2013 and the Chancellor's recent budget cut announcement.
"What these numbers don't reveal is the human cost that these cuts have on real people in local communities who rely on public services," said Dave Prentis, general secretary of Unison.
He added: "These cuts represent the loss of vital jobs and services with day-care, home care, libraries, children's services and leisure facilities taking a real hit."
The trade union also said inflation and budget pressures added another £2bn of costs resulting in local authorities cutting budgets further
In addition, service expenditure by local authorities in England fell by £10.8bn, from £91.1bn to £80.3bn.
Unison stressed that no area of the country has been spared.
Birmingham City Council has been hit with a £175m reduction in central government support, with Kent County Council suffering a £186m reduction and Liverpool City Council forced to deal with £123m being slashed from its income.
But Local Government Minister Brandon Lewis said residents' satisfaction with local government has either gone up or remained the same since 2010.
"Unison's exaggerated claims of doom and gloom have not been realised," Lewis said.
He added: "There is still immense waste across the public sector. Councils have real scope for further sensible savings to freezing council tax, pay off the deficit left by the last Administration and still support frontline services."
Salford Council Cuts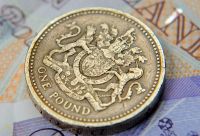 The news comes after Salford Council revealed it will axe 288 jobs as part of a £25m cost cutting programme.
The local authority also disclosed £5.6m will be cut from children's services with another £4.7m to go from adult services – the two biggest-spending council departments.
In addition, the council said £2.8m will be slashed from its regeneration department, £4.8m from customer services and administration and £4.2m from Environment, Community Safety and Leisure.
The local authority will also cut £1m from its Helping Families budget, in children's services, and more than £2.4 million will be taken out of its Public Health programme.
The council blamed government spending cuts on the move and said the latest cost reduction programme comes on top of £97m in spending cuts, which Salford has already "been forced to implement by the government" since 2010.