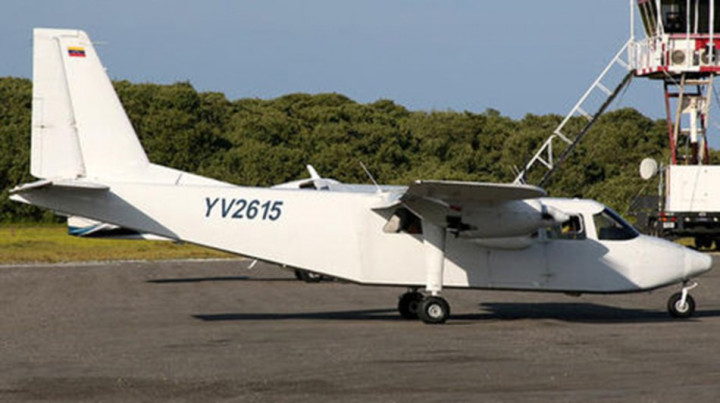 Authorities have found the crashed plane of Italian fashion executive Vittorio Missoni which disappeared off the Venezuelan coast in January.
"The plane that crashed on January 4 has appeared," Venezuela's interior ministry spokesman Jorge Galindo said. He later confirmed that it was Missoni's plane. There was no information about the recovery of bodies.
The BN-2, a small two-engine aircraft, carried Missoni, 58, his wife Maurizia Castiglioni, Italian businessman Guido Foresti and his wife Elda Scalvenzi, along with two Venezuelan crew members. The two couples had been on a fishing trip.
The aircraft went missing shortly after leaving the exclusive archipelago of Los Roques for Venezuela's capital of Caracas, 150 miles south.
A team of 400 men with helicopters and rescue boats spent days searching the strait between the islands and the capital.
According to Venezuelan authorities, no SOS was launched by the 72-year-old pilot, Germán Marchán, and the plane had enough fuel to cover a three-hour journey. The flight time between Caracas and Los Roques is 45 minutes.
It is understood that fashion house boss Missoni, 58, and his wife had spent Christmas and New Year on the archipelago. Missoni was the company's marketing director and worked alongside his brother Luca, the creative director, and sister Angela, who designed womenswear and menswear.