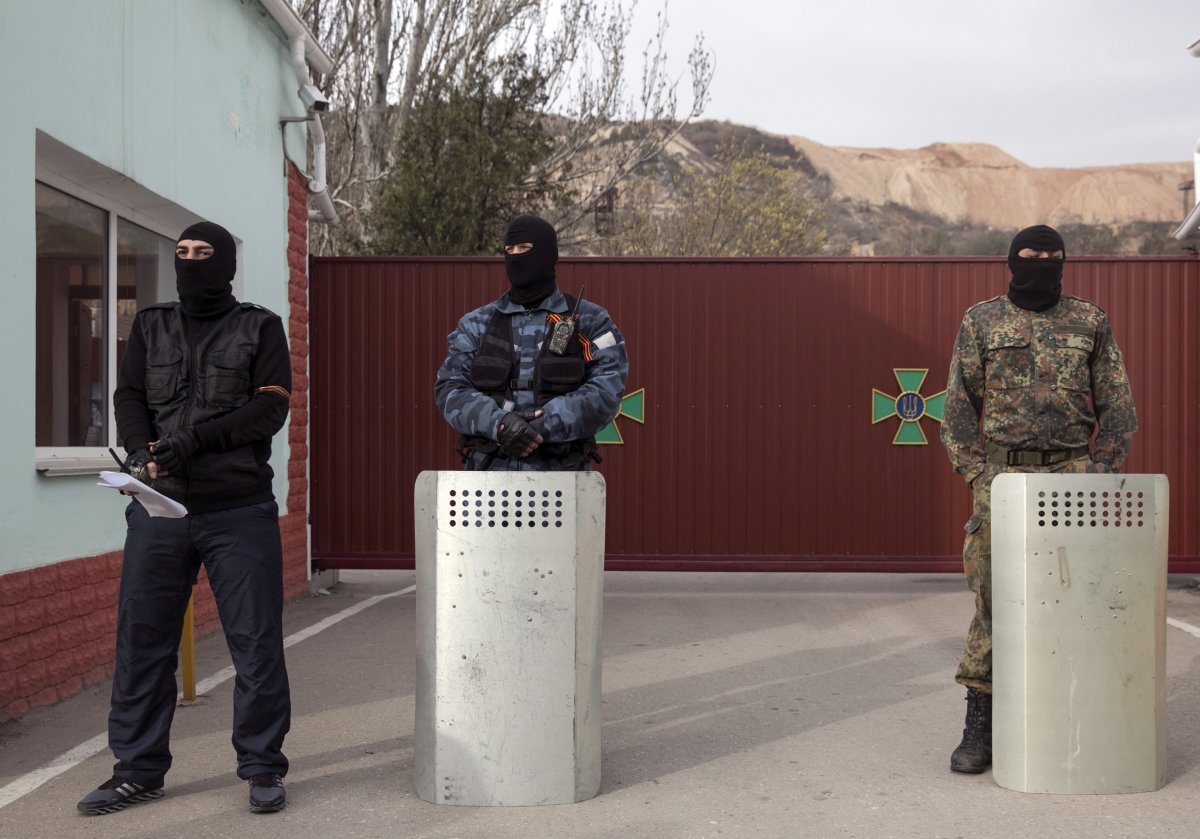 Russian president Vladimir Putin remains among the nominees for the 2014 Nobel Peace Prize despite the ongoing conflict in Ukraine.
Putin's name was first put forward for the prestigious prize in October by an advocacy group, citing his role in preventing a US air raid on the Syrian regime following a chemical attack on its citizens last August.
The Norwegian Nobel Institute has now announced there are a record 278 candidates for this year's prize, 47 of which are organisations, with Putin remaining a potential winner.
The committee gathered for the first time this year to discuss the nominations. During the meeting, the members added their own proposals as well as discussing conflicts round the world before the winner is announced on 10 October.
It is believed the crisis in Ukraine and neighbouring Crimea will be high on the Institute's agenda.
"Part of the purpose of the committee's first meeting is to take into account recent events, and committee members try to anticipate what could be the potential developments in political hotspots," said the Norwegian Nobel Institute's director, Geir Lundestad.
There has been a tense standoff between Russia and the Ukraine after Putin deployed forces in Crimea following the ousting of Ukrainian president Viktor Yanukovich on 22 February.
The move has also increased tensions between Russia and the US to heights not seen since the end of the Cold War.
Kristian Berg Harpviken, director of the Peace Research Institute Oslo (PRIO), said it is hard to look at Putin as a possible winner following the crisis in Ukraine.
"The dramatic situation in which Ukraine finds itself could influence the Nobel committee's thoughts, but at this stage I don't see any clear candidates standing out," he told AFP.
Although nominations are keep a secret by the Institute, those who sponsor the event can choose to reveal their nomination.
Being nominated for the Nobel Peace Prize is relatively easy, as thousands of people from around the world are able to suggest a candidate.
NSA whistleblower Edward Snowden and Pakistani schoolgirl Malala Yousafzai are also among the nominees for the 2014 Nobel Peace Prize.
Last year, the prize was awarded to the Organisation for the Prohibition of Chemical Weapons (OPCW), for their work in dismantling Syria's chemical weapons.