Vladimir Putin ill: Kremlin announces next public engagement to quell coup and stroke rumours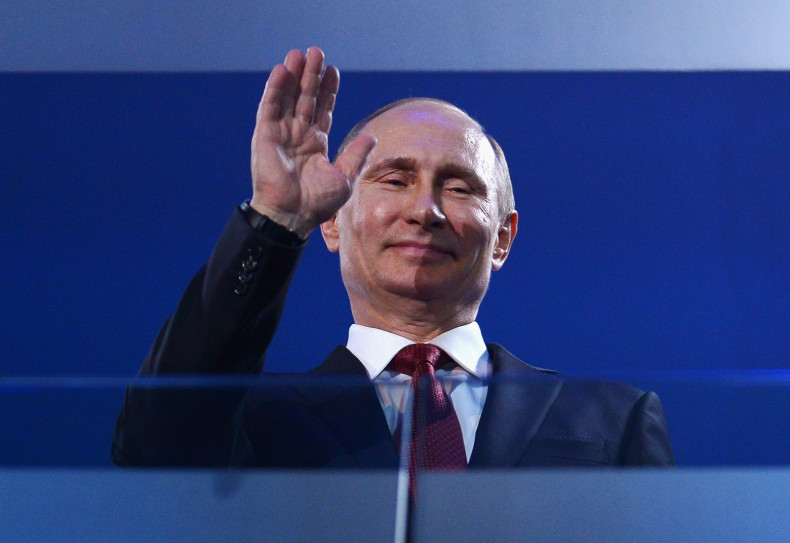 Russia's presidential office has announced the Vladimir Putin will meet the Kyrgyz president in three days time, as they move to scotch rumours that he is seriously ill – or even dead.
Putin was last seen in public on 5 March, when he met Italian Prime Minister Matteo Renzi in Moscow, and was forced to cancel a meeting with the president of Kazakhstan this week, leading to a frenzy of speculation online that he has fallen seriously ill, and a Kremlin coup was under way.
However the Kremlin announced Kyrgistan President Almazbek Atambaev will meet Putin in Saint Petersburg on 16 March, when they will discuss bilateral cooperation in "trade, investment, cultural and humanitarian spheres, as well as in the energy sector."
It has also released pictures of a closed doors meeting Putin allegedly had with Vyasheslav Lebedev, the president of Russia's supreme court, dated 13 March.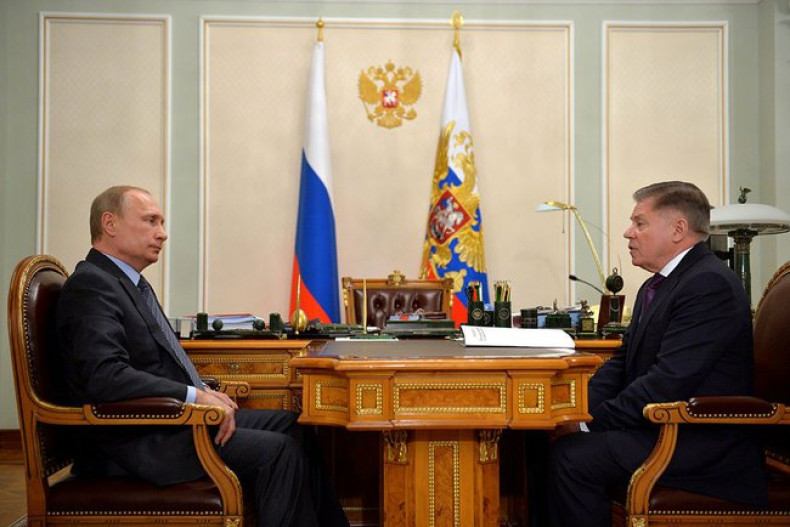 Putin's spokesman Dmitry Peskov yesterday said that far from being debilitated with illness, Putin was "absolutely healthy" and that "his handshake is so strong he breaks hands with it."
Among the rumours circulating, was that he had suffered from a debilitating stroke, or even that he was not ill at all and was in fact attending a Swiss clinic, where his alleged girlfriend, gymnast Alyena Kabaeva, had given birth.
Putin critics claimed that the frenzy of speculation was a sign of the weakness of Russia's political system, in which opponents to Putin have been banished and dissent stifled as Putin concentrated power in his own hands.
"Most relevant thing of Putin's absence is how it reveals the fragility of a one-man dictatorship, the most dangerous form of government," tweeted opposition activist and chess world champion Garry Kasparov.